We were delighted to receive the prestigious accolade of Gold for Carn Mar in the Self-Catering Accommodation of the Year category at yesterday's Cornwall Tourism Awards.
The Latitude50 team joined Cornish businesses from far and wide at last night's glitzy Cornwall Tourism Awards, which took place, for the first time, under the eaves of the iconic Truro Cathedral, where guests were treated to a spectacular light show.
Now in their 17th year, the awards saw entries increase for 2018, and were attended by 398 of the region's top tourism professionals. We donned our finest black-tie outfits and were treated to a delicious three-course meal during the ceremony, hosted by Daphne Skinnard of BBC Radio Cornwall.
"I'd like to congratulate you for having the courage to have a go, and put yourself through what is recognised as the country's most rigorous tourism awards judging process."
– Robin Barker, CEO of Services for Tourism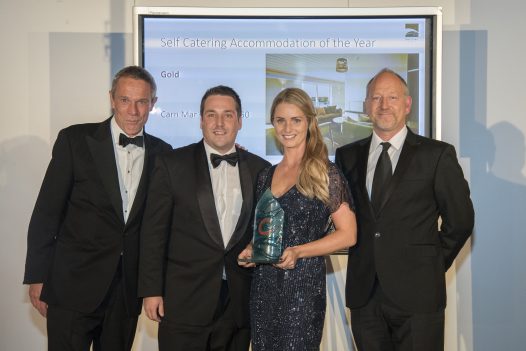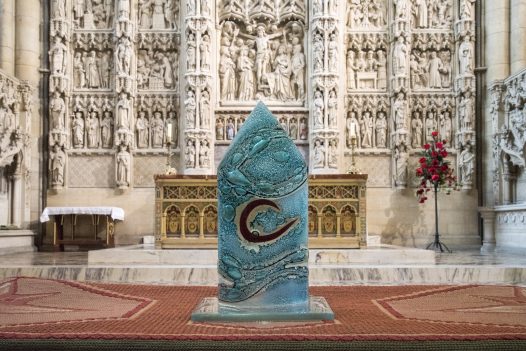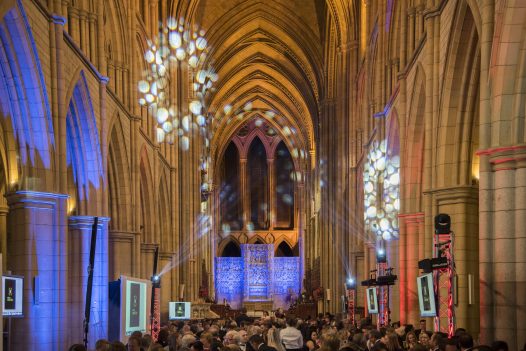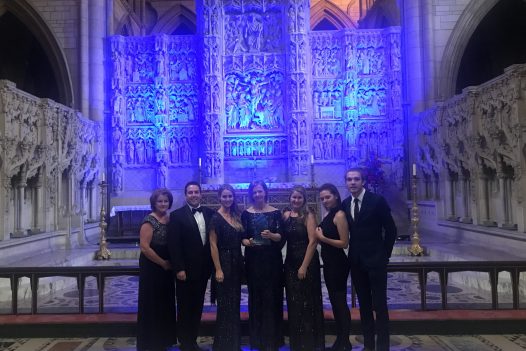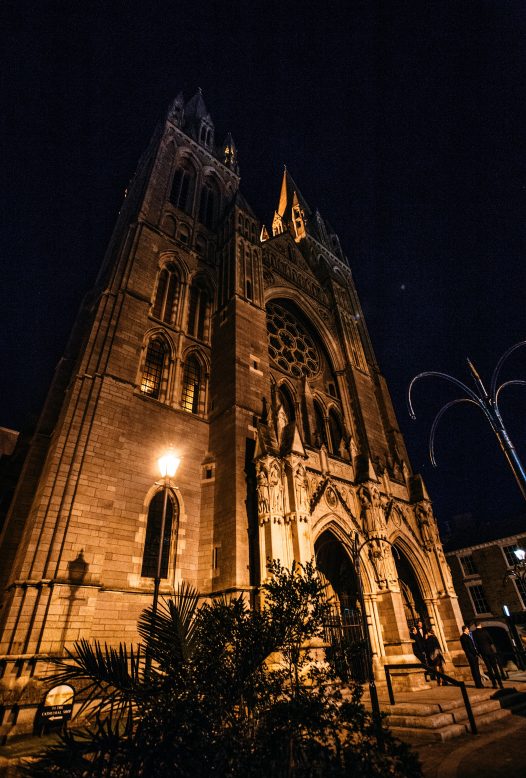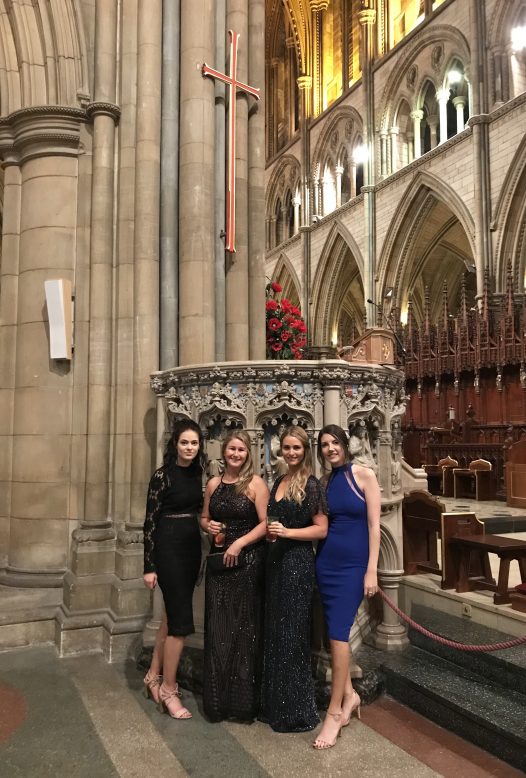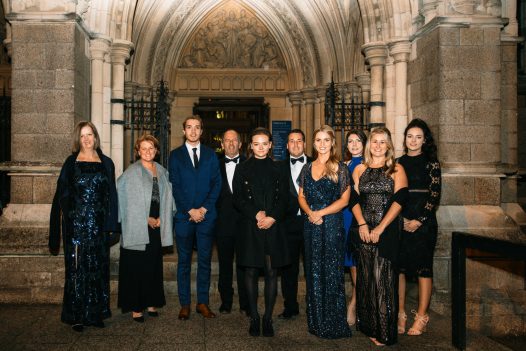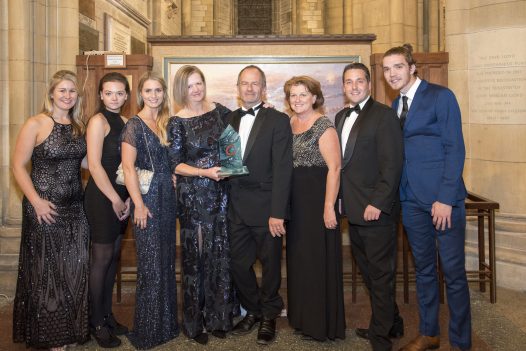 Latitude50 triumphed over competition from tourism businesses across the whole county to receive Gold for Carn Mar in Polzeath. As the only self-catering agency to have been shortlisted, this is a testament to the real difference that we've created to stand out in a competitive marketplace.
We were in good company, sharing the Self Catering Accommodation category with Carbis Bay Hotel Cottages, a 25-acre estate with its own private beach near St Ives, and Whalesborough Holiday Cottages and Spa, a historic 500-acre estate in Bude.
Carn Mar, chosen to represent our collection of quality coastal properties, is an impressive retreat nestled above Polzeath Beach. This impeccable holiday home created by a range of skilled local companies, together with the exceptional customer service and marketing provided by the Latitude50 team, proved to be a winning combination. We're so pleased to have received this accolade, following on from our success at the Cornwall Business Awards for Excellence in Digital Marketing.
"We were blessed to work with a talented team of local architects, builders, craftsmen and interior designers who used local materials to deliver something befitting such a special location. Above all Carn Mar feels very much like a welcoming family home. We absolutely love it and always look forward to guests' comments about their experiences. We are delighted to be recognised by the Cornwall Tourism Awards and thank Latitude50 for the outstanding job they do in representing Carn Mar and caring for our guests."
– Steve Thomas, Owner of Carn Mar
---
More about Carn Mar
Perched above the golden sands of Polzeath and epitomising the Latitude50 collection is Carn Mar, a salt-kissed clifftop hideaway with three floors of beachside luxury. Here, you'll be blown away by sublime interiors, dreamy backdrops and proximity to the wild surf of the North Cornwall coast. Sleeping 14, this seriously special holiday home comes complete with a plush TV room, sunny reading room and large, beautifully planted garden with a built-in fire pit seating area.