With dogs now allowed on Polzeath beach all year round (with just a time restriction between 10am and 6.00pm from 15 May to 30 September), and acres of National Trust land to explore, Polzeath is fast becoming a top destination for holidays with your four-legged friends in tow.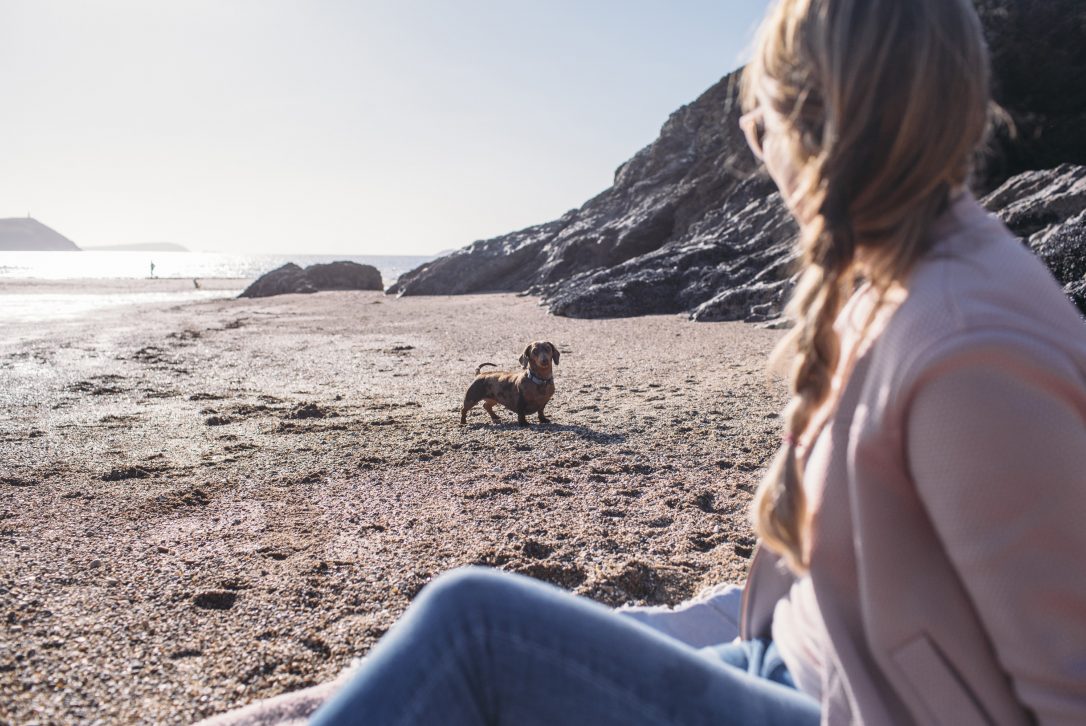 The Latitude50 team were so excited to hear the news that Cornwall Council have changed the dog restrictions that apply to Polzeath Beach. The restriction has been shortened to apply to 15 May to 30 September. During these summer weeks, dogs are now allowed on the beach before 10am and after 6pm.
Enjoy an early morning dog walk along the sand to Baby Bay and back followed by a hearty brunch at TJs Surf Cafe (they will serve a doggy sausage too!) and spend the day enjoying coastal rambles with your four-legged friend. With over a hundred dog-friendly properties to choose from, we have picked our top five Polzeath properties that accept two or more dogs.
---
Troy
Occupying an extraordinary position above Lundy Bay, Troy is the perfect off the beaten track escape. With a large enclosed garden, spectacular views and plenty of grass to run around on, Troy is the ultimate dog-friendly hideaway beside the sea. Here you can stroll down to acres of National Trust land, Lundy Bay at low tide, or jump in the car and be at Polzeath Beach in five-minutes. Troy sleeps eight guests and two dogs (more by negotiation).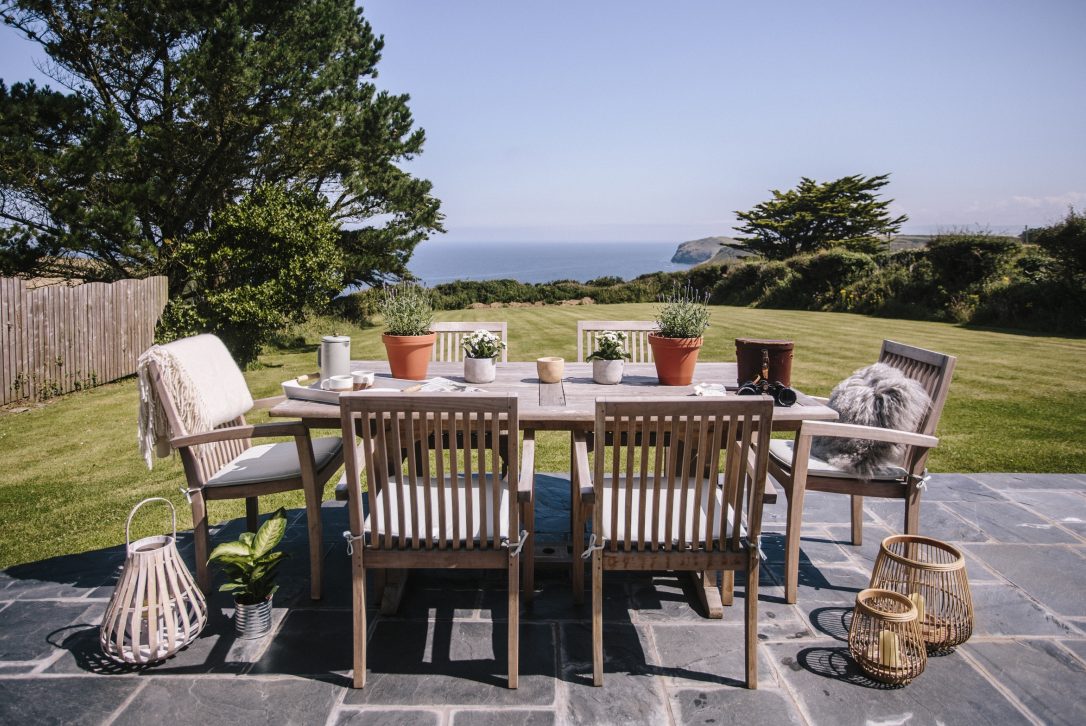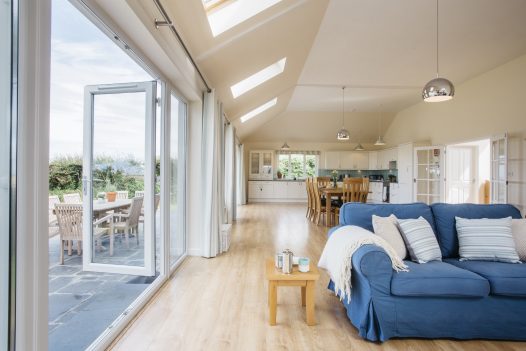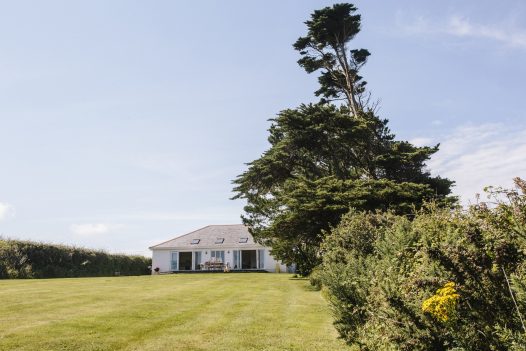 ---
Cothelstone
Perched above Polzeath Beach, this modern property boasts spectacular sea views and an inspirational design. With a large, enclosed yard and easy access to the beach, avoiding the main road, Cothelstone is a fantastic choice for dog owners who still want a high-end, contemporary property. Cothelstone sleeps up to eight guests and welcomes two dogs (more by negotiation).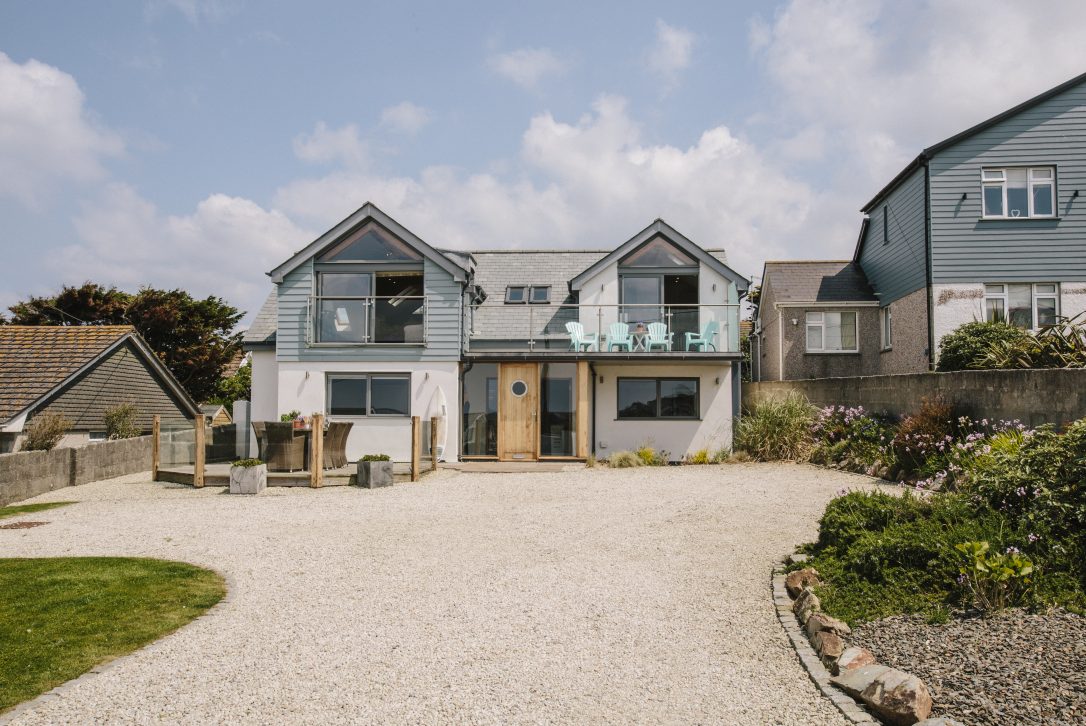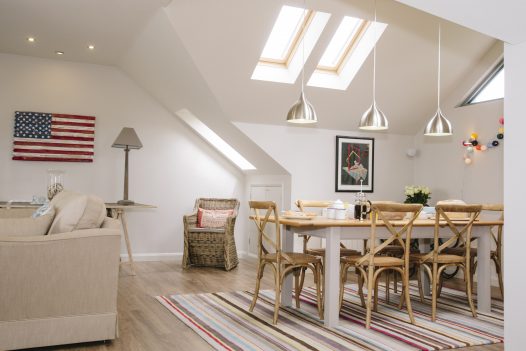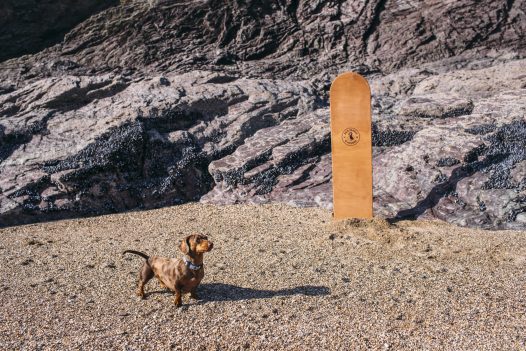 ---
Endymion
New Polzeath is the ideal area to choose if you have dogs in tow. Here, you are away from the crowds and within easy reach of the beach, coast path and rolling fields. With a generous social space and secure garden, you and your four-legged friends will have everything they need for their stay. Endymion sleeps up to six guests and welcomes two dogs.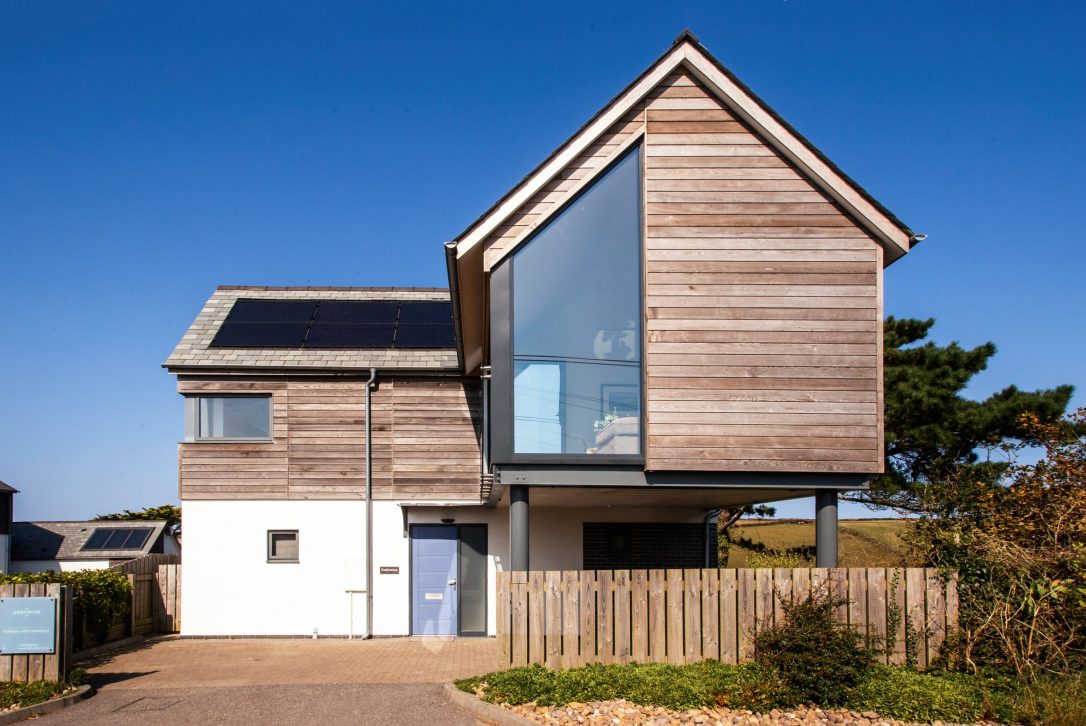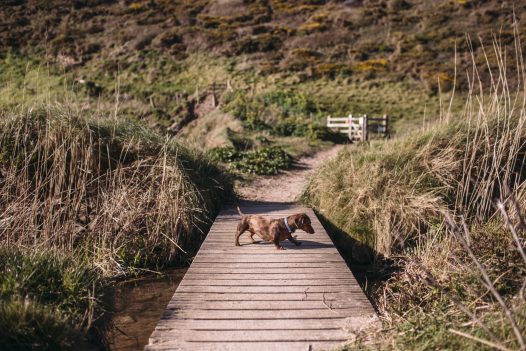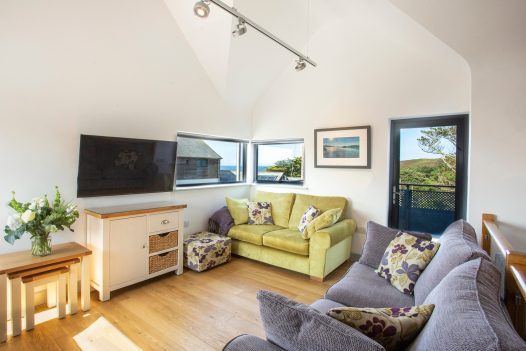 ---
Pinetree Lodge
Nestled alongside breathtaking National Trust fields, Pinetree Lodge offers the ultimate family and dog-friendly escape. Located in New Polzeath, here you can enjoy the best of both worlds with easy access to the beach and miles of scenic coastal walks. Pinetree Lodge has a generous garden, perfect for playing fetch. There is also a fenced dog run with kennel to the back of the property. Pinetree Lodge sleeps up to 12 guests and welcomes two dogs with more by negotiation.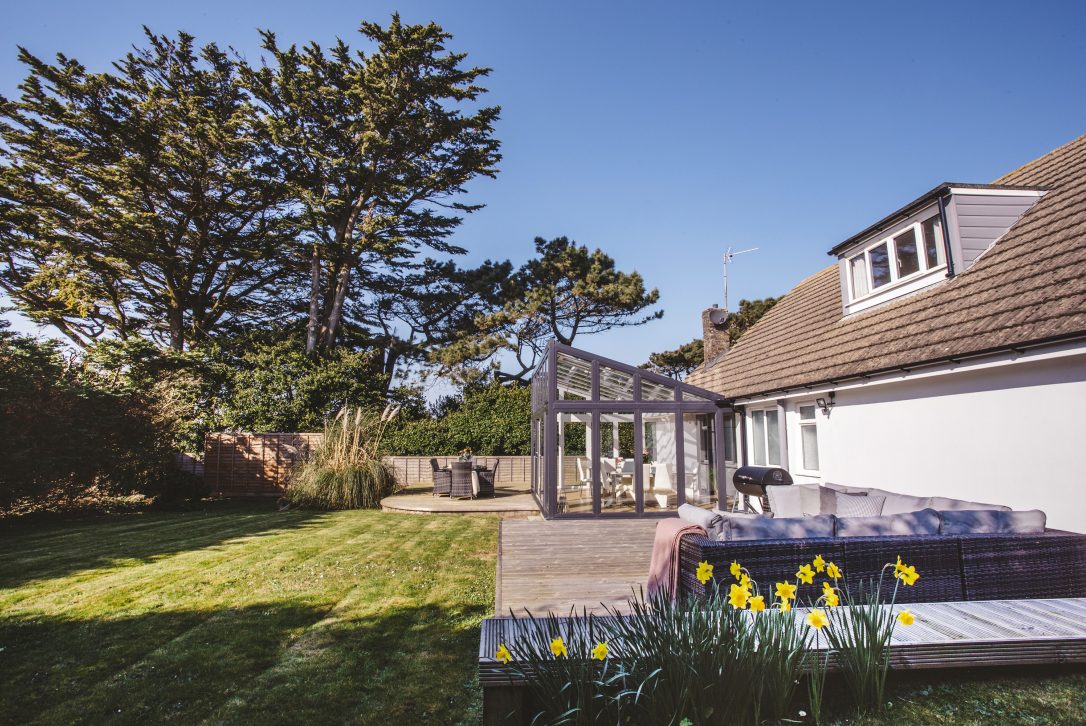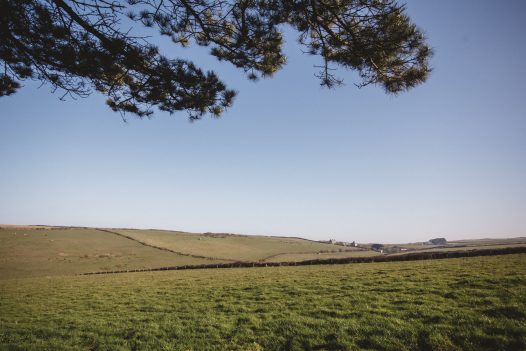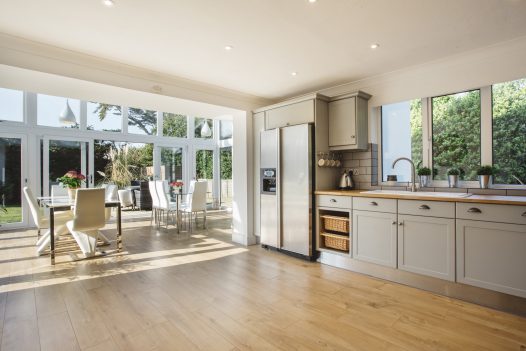 ---
Seahouse
You'll find this beautiful self-catering property atop a lush green valley with views stretching across to Stepper Point and the Atlantic Ocean. Children and dogs will love the landscaped garden that comes complete with trampoline and views across to the sea. The beach is an easy five-minute walk from Seahouse. There's a quiet, private lane on the corner that leads all the way down to the soft sands of Polzeath Beach. Seahouse sleeps up to ten guests and welcomes two dogs.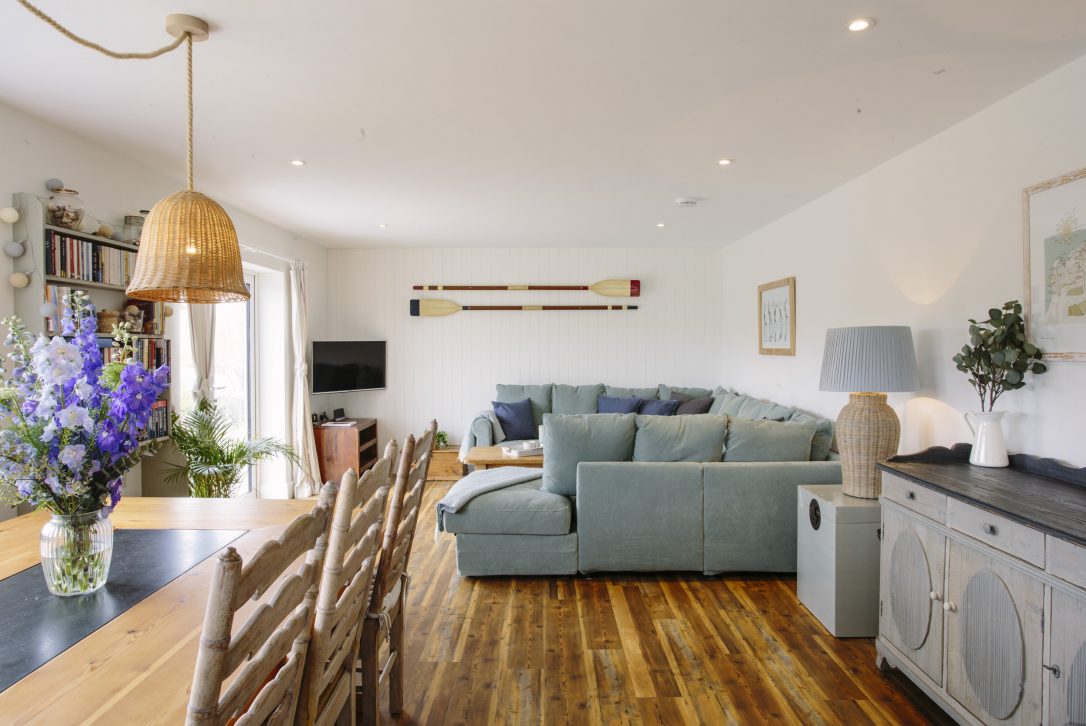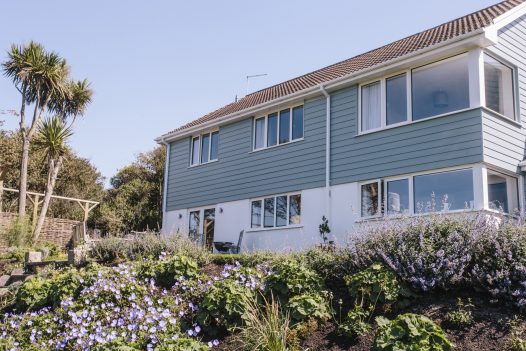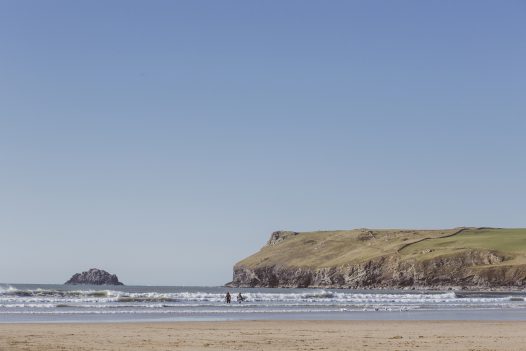 ---
We love dogs and our owners do too, meaning we have over 100 dog friendly properties to choose from, all within easy reach of Polzeath Beach as well as a selection of other dog-friendly beaches including Rock, Porthilly, Daymer Bay and Greenaway.