We catch up with our favourite local illustrator, Nicole Heidaripour, to find out more about her beautiful illustrations, what inspires her and her connection with the North Cornish coast.
We have long been fans of North Cornwall's resident illustrator, Nicole Heidaripour. Her beautiful illustrations are simple yet intricate and they proudly adorn the walls of the Latitude50 office (as well as our own homes). There is something magically evocative about her windswept tree illustrations which are our personal favourites. These are made extra special by the fact that they are based on real life trees in and around North Cornwall - each one uniquely shaped by the salty south-westerly winds that blow in from the Atlantic Ocean. Sales and Marketing Manager Katy caught up with Nicole to get to know her a little better.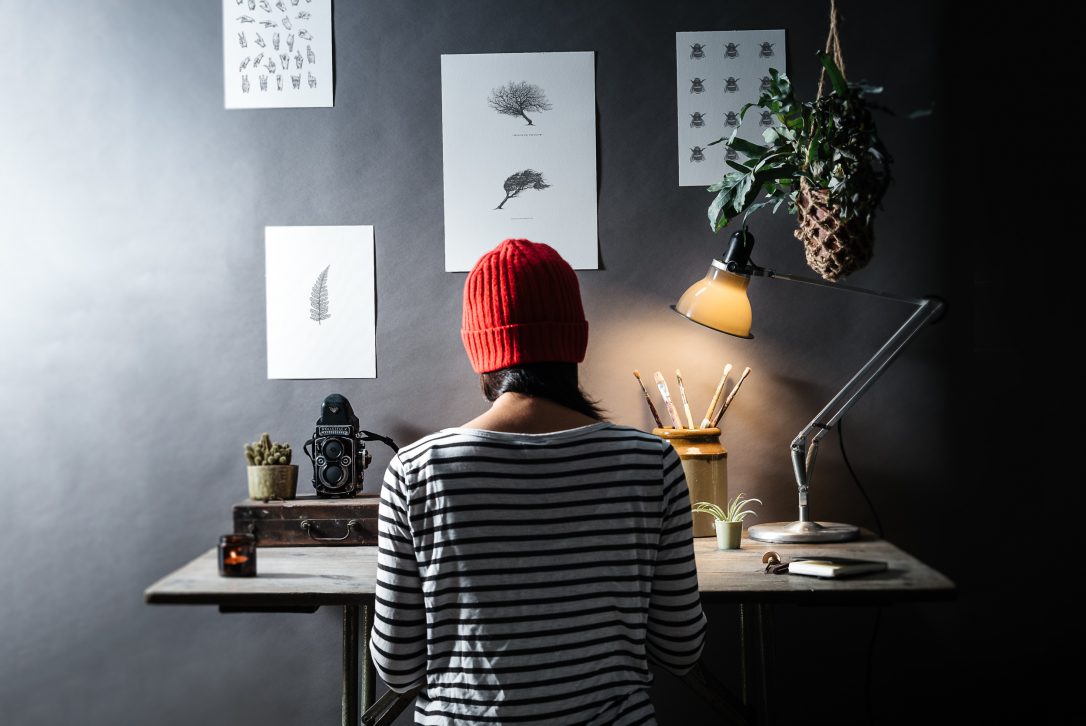 ---
Tell us about your illustrative journey.
I began by working in-house for a London based design company on botanical illustrations straight after I finished my degree in illustration. I then worked as a freelance illustrator working for publishers, designers and taking on private commissions. After spending a lot of time in Cornwall, my husband and I decided that with the invention of the dial up (!) internet that maybe we could re-locate and continue our careers, but by the sea. That was 12 years ago! We opened a gallery which we ran for five years and then moved the whole business online. We now both work for clients all over the country from our studio in North Cornwall.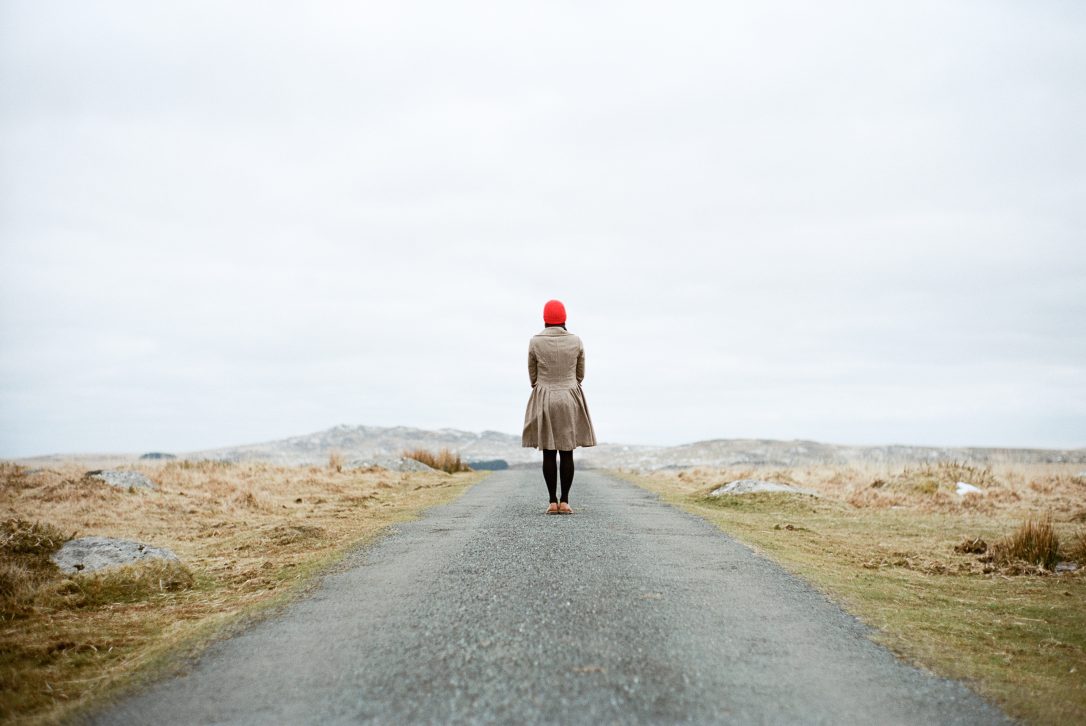 ---
With your talent for illustration and your husband's photography talents it must be a very creative household?!
Despite working in different disciplines (Daniel is a sculptor and photographer), we always discuss the projects we are working on. Daniel photographs my work and designed my website with me. He's a very talented artist and enjoys working in different disciplines which is inspiring. We have also exhibited together a few times which has always been fun.
---
Tell us about your connection with the North Cornish coast.
I grew up in the midlands, landlocked (!) but both of my parents grew up by the sea and I was always drawn to the coast. My husband first took me to Cornwall about 18 years ago and it was my first trip! He had spent a lot of his childhood here and had family who lived on the north coast. I instantly felt a connection to this area of the coast and making the decision to move here from London was a very easy one. I now have my own children growing up here and it feels like a pretty amazing place to be. My work is heavily influenced by the unique and sometimes brutal landscape along the north coast of Cornwall, by the sea and on the moor - I find it fascinating.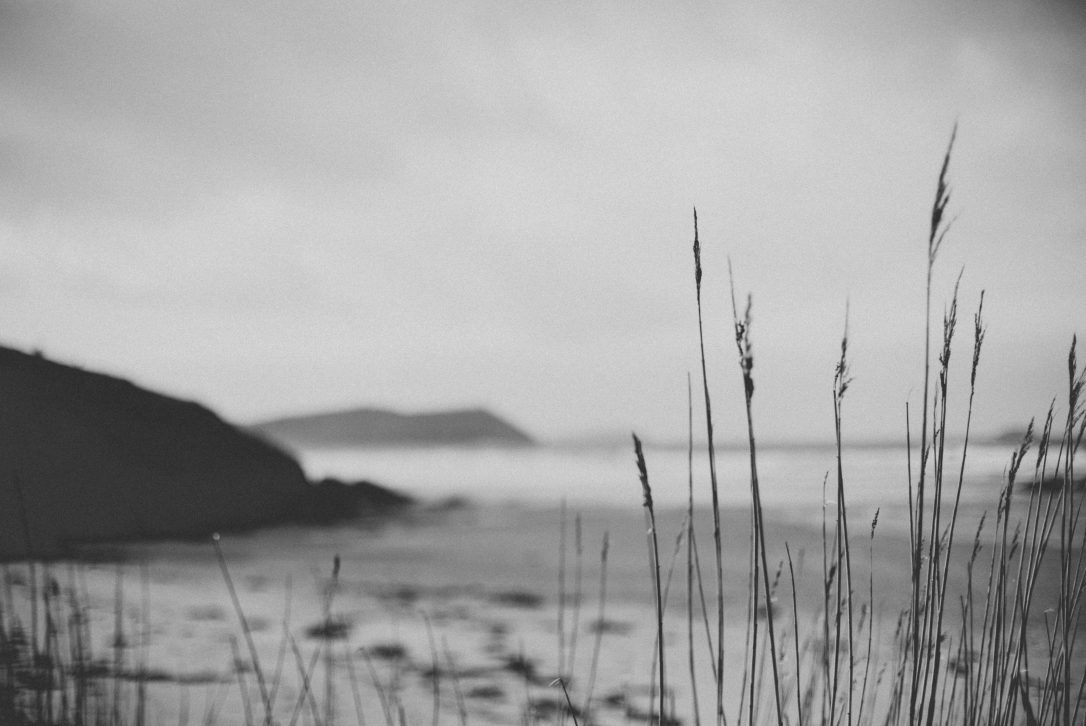 ---
You have a very distinctive style. What is it that you love about the illustrations you do?
I've only ever wanted to make images, I can't remember a time when I didn't feel that way. It's so hard to describe more eloquently but when I'm drawing - it feels like home, that sense of feeling that's exactly where I'm meant to be and what I'm meant to be doing and I can't see that ever changing for the foreseeable future.
---
Tell us about the process of creating an illustration.
My studio is filled with photographs, books and objects that I collect when I'm walking or beach combing. I am always taking pictures and I have numerous notebooks filled with thumbnails and observations which I'm always referring to before I start a project. I also collect quotes from literature or song lyrics which I find really visual and sketch out what they evoke in my mind. I always start with thumbnails of an idea and often try and let drawings develop organically before I create a final illustration.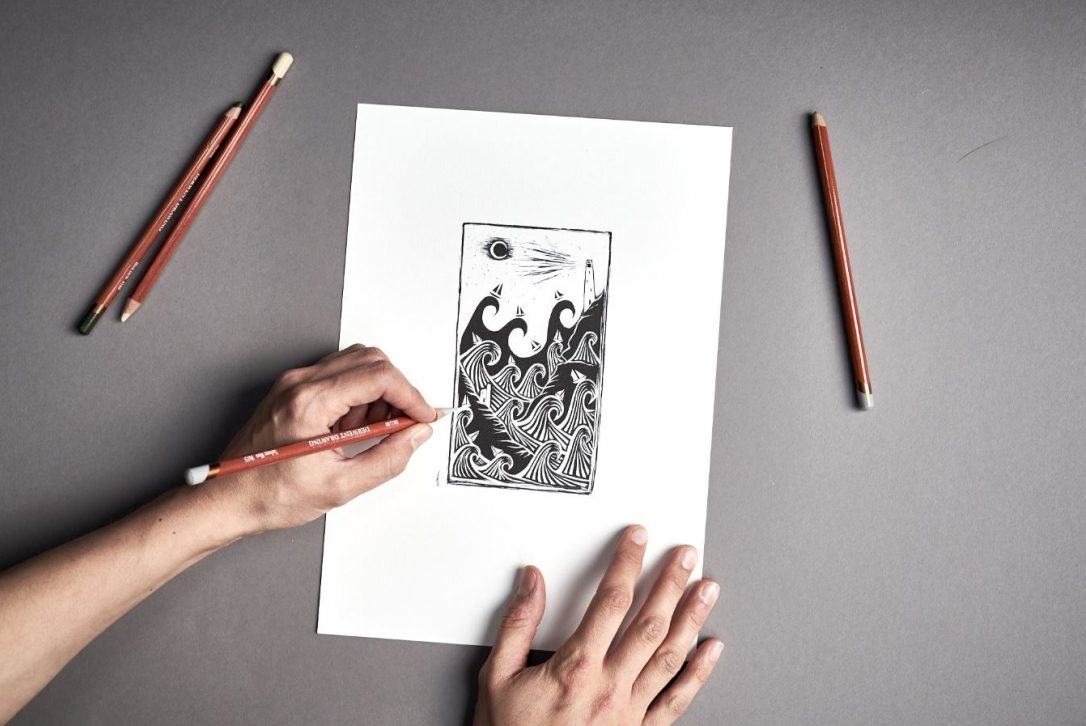 ---
Your windswept trees are a favourite of ours. What do you think makes them so popular?
North Cornwall is a very special place, I'm constantly fascinated by the impact that the elements and the seasons has upon the landscape. I loved creating my wind pruned trees series as they feature throughout the landscape in Cornwall. They create most beautiful silhouettes and really capture the impact of the relentless weather along this coastline. Winters can be long and dark, but I find that the most inspiring time of the year and when I feel most aware of the incredible environment I'm surrounded by.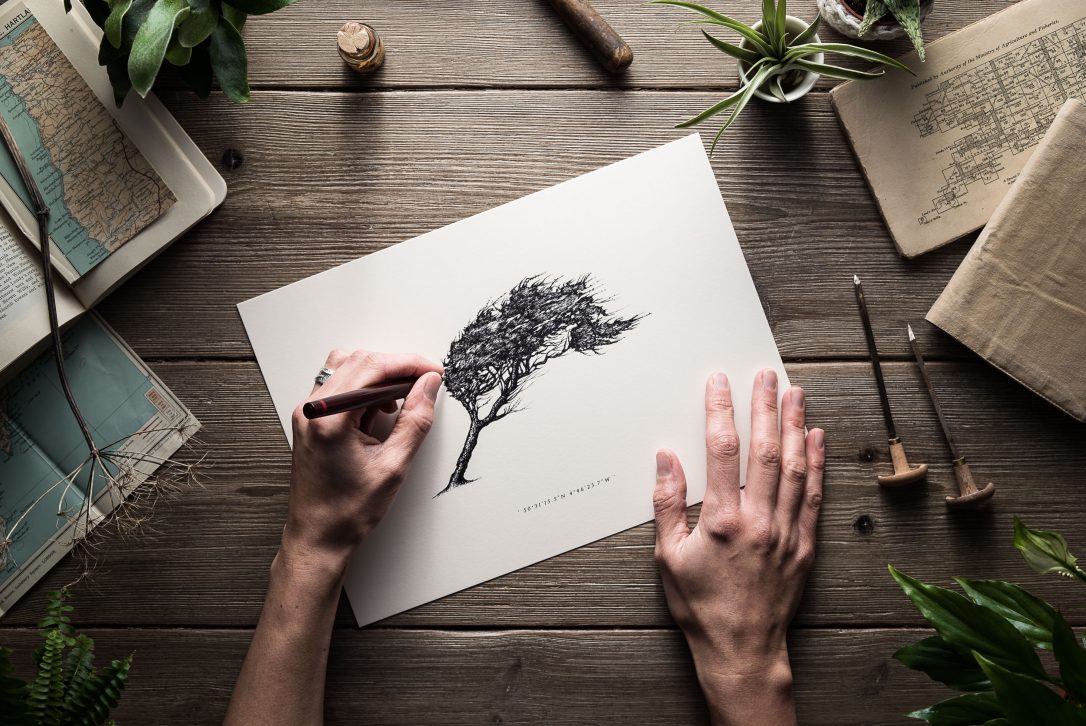 ---
Tell us about the going home trees.
They really are such an important landmark for people travelling in and out of Cornwall. They mean so much to so many people - that they are embarking on a adventure in to Cornwall or returning home. I felt very nervous drawing them as the detail of them signifies a tremendous amount to people so I wanted to get it right!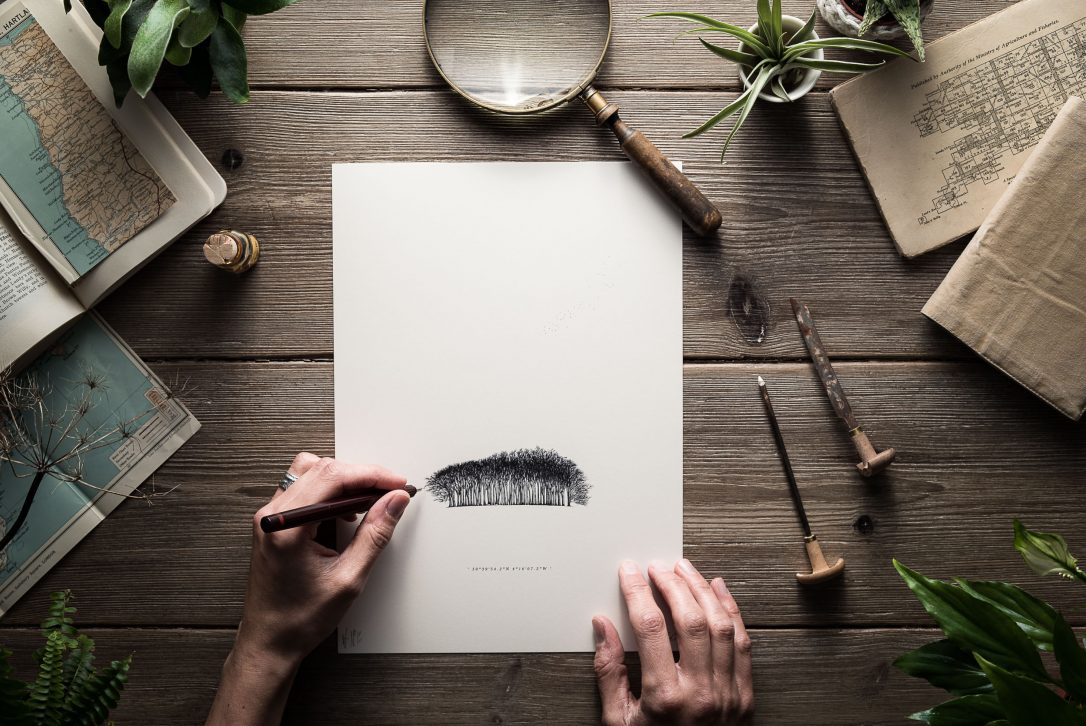 ---
What does a typical day in the life of Nicole look like?
Being freelance, my daily routine is always changing from day-to-day depending on if I have deadline for a client, a private commission or if I'm working on my personal work, researching and planning new designs or print series. I also have two small children, so the brilliant thing is no day is ever the same! Working alone can be really solitary but I feel really lucky that I live in a location which has the most beautiful landscapes inland and, on the coast, which constantly inspires my work throughout the seasons. I'm out walking on the beaches or on the moor everyday with my whippet and the children whatever the weather! This is important to me as I often see objects or patterns in the landscape during this time that feeds directly in to my work. I always take a camera and a notebook just to capture small details that could grow in to an interesting project.
---
Coast or moor?
Too tough to call! I really love them both, mainly because of how differently they can make you feel - I am fortunate to live so close to the moor and the sea. The vast and harsh landscape of the moor is captivating to me, but the rugged landscape of the north Cornwall coastline is also incredible, and we get to experience them in all weathers which is wonderful.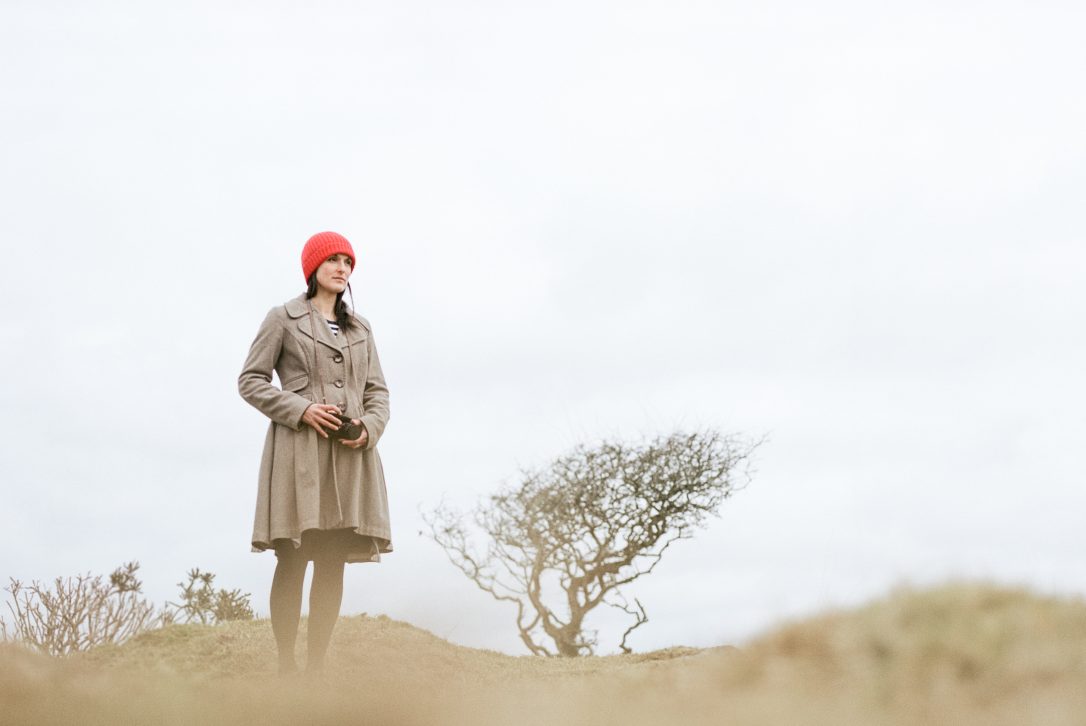 ---
Your favourite place in North Cornwall?
Porthilly, Rock. This beach is really special to my family, my husband, my children and especially my whippet, he is the same colour as the sand there!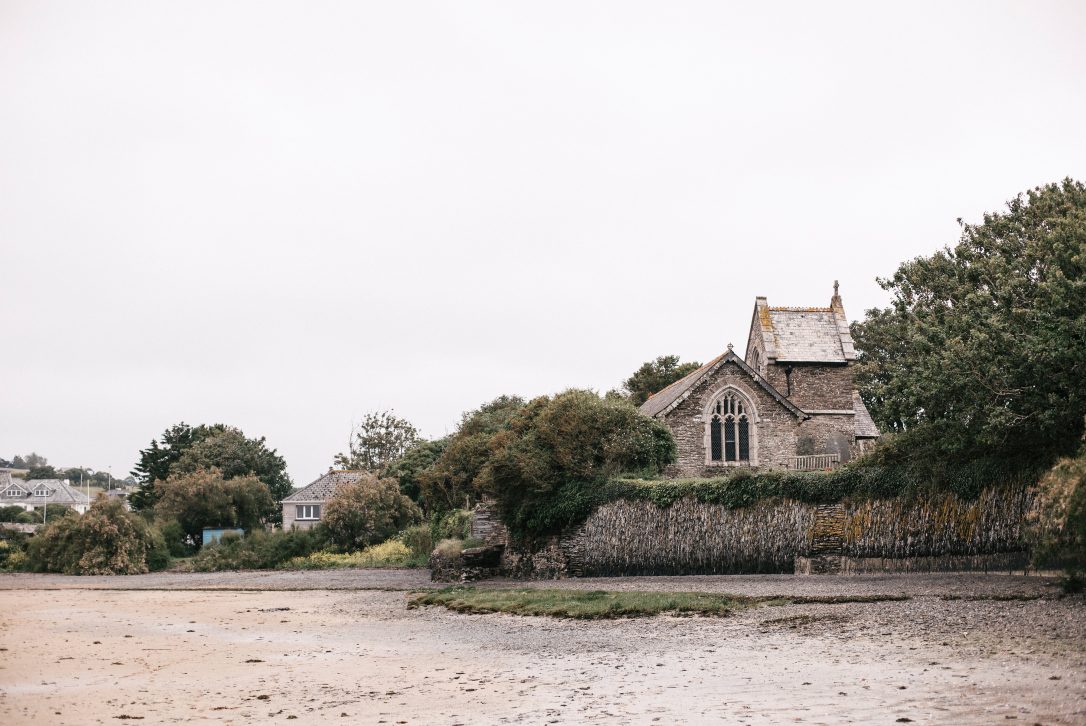 ---
If you could recommend one thing to do in Cornwall to a visitor what would it be?
Explore the moor! it is truly breathtaking and continuously changing, it has so much history and is the most incredible landscape, wildlife and of course ...wind pruned trees!
---
What is your favourite item in your print shop at the moment?
The copse is a favourite and a special one for a lot of people which means a great deal to me.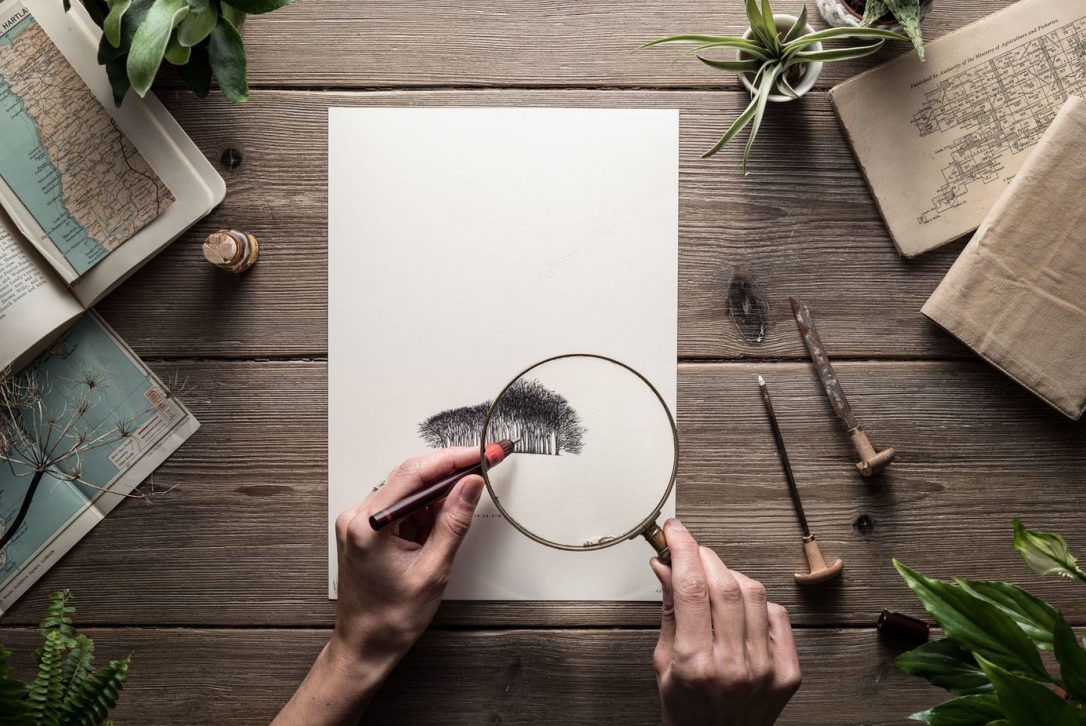 ---
Where can we see your illustrations locally?
My prints feature in a select few galleries, lifestyle shops and restaurants throughout Cornwall. A recent client has been Piper's Farm. They are a beautifully branded, passionate business and I have worked with them throughout the year creating illustrations for them, for online promotion, packaging and merchandise. I have just finished a series of bespoke prints of their rare breed animals which they are launching just before Christmas.
---
What is on the horizon for you?
I'm currently working on a new series of ceramics and prints which I have been planning for a while in between commissioned work. I also have been working with some fantastic new clients which will continue through in to next year which is exciting. I am heading to London just before Christmas to take part in an event with The Room Service company in collaboration with Plain English at their London showroom and looking forward to working with them on more projects in the coming months.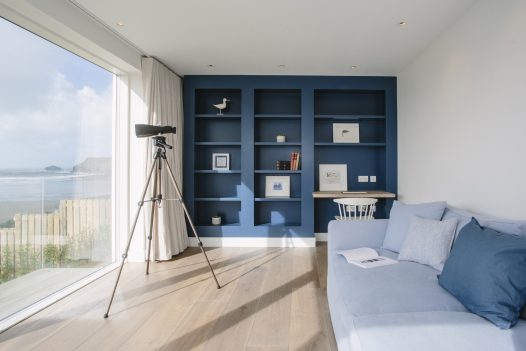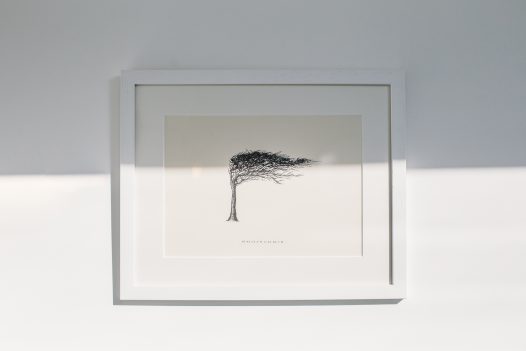 ---
Nicole's prints would make an excellent gift for anyone with a connection to Cornwall. You can find out more about her and purchase her prints on her website.