Katy, our Sales & Marketing Manager caught up with award winning Cornish designer Tom to find out a little more about him, his wooden wonders and relationship with the Cornish coast.
Here at Latitude50, we've been big fans of Tom Raffield and his unique steam bent wooden lighting and furniture for some time now. Moving into our brand new office gave us the opportunity to showcase some of Tom's work. His No. 1 Pendant Light hangs proudly above our stairwell and his Upholstered Crib Bench in gorgeous Canary Yellow takes pride of place in our meeting room.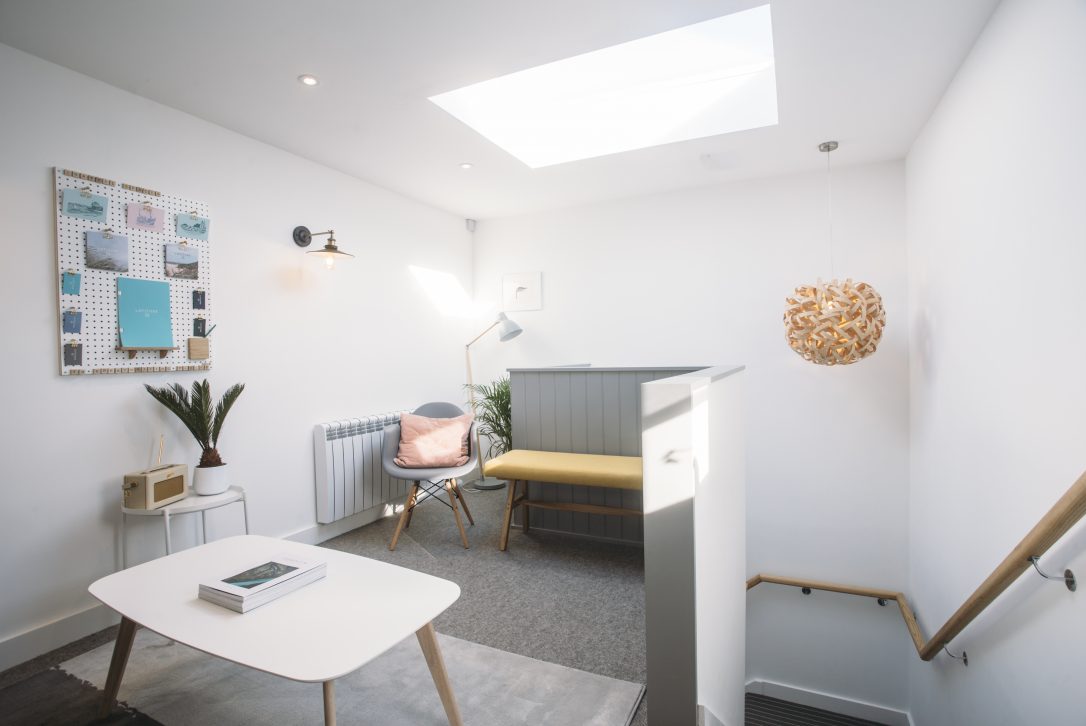 Handcrafted in the heart of Cornwall in his Helston studios, Tom takes wood where no woodworker has gone before. You may have seen his unique family home on Channel 4's Grand Designs. Here, he took steam bending to new heights culminating in a breathtaking masterpiece of architectural innovation.
Katy caught up with Tom to get to know him a little better.
Steam bending. Where did this concept originate from?
Steam bending is a traditional method used for many years primarily by boat builders. I was fascinated by the way the wood could be easily manipulated, so we took the traditional way and gave it a modern twist!
Sum up the Tom Raffield ethos.
We love to create products that last a lifetime by using sustainable materials and methods. We create beautiful pieces that will become heirlooms of the future.
What is your relationship with Cornwall? What does it mean to you?
Cornwall is such an inspiring, creative place with bountiful potential for creatives. I never tire of coastal walks, exploring woodland and generally being outdoors with my family.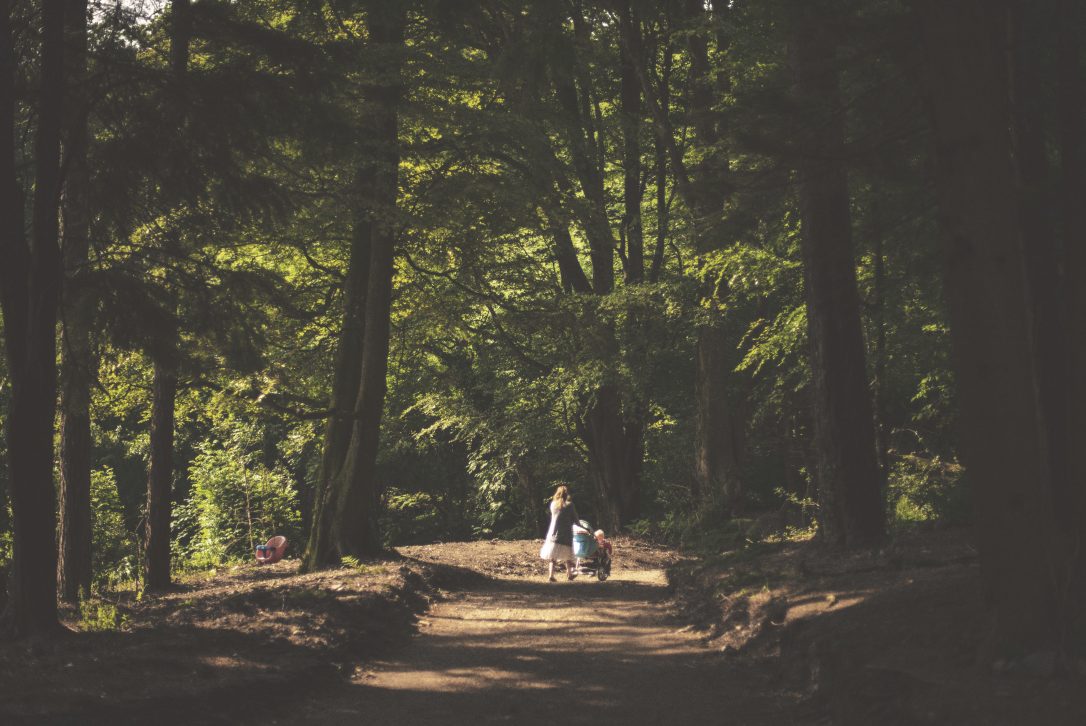 Do you think being associated with Cornwall contributes to the success of your brand?
I guess it potentially does. Cornwall does have a great creative charm that resonates with artists. Being a design brand, and most designers being based in London, Cornwall can also be a challenge (as it's so far away!) but it's definitely partly why I love it.
Are there any local designers who inspire you?
So many! There are tons of brilliant ceramicists, textile designers and artists in general that produce fantastic, original work.
You have mentioned that many of your designs are inspired by the Cornish seascape. Tell us more.
So many of the shapes and forms originate from nature; I spend as much time as possible in the woods or exploring the Cornish seascape; so many of the shapes and forms found within nature are the starting point for a design - such as our Urchin pendant.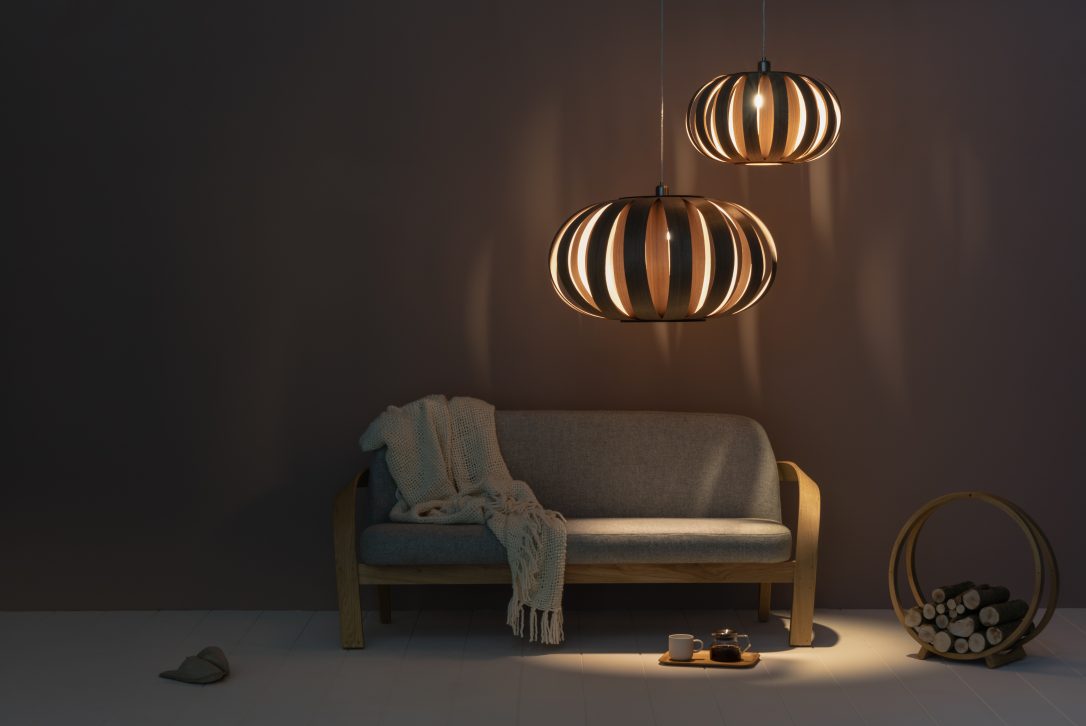 Do you have a favourite place to visit on the North Cornish coast?
I really love the ruggedness of the North Cornish coast. A favourite of mine is the area of Polzeath and also Harlyn Bay. The namesake of our Harlyn Mirror.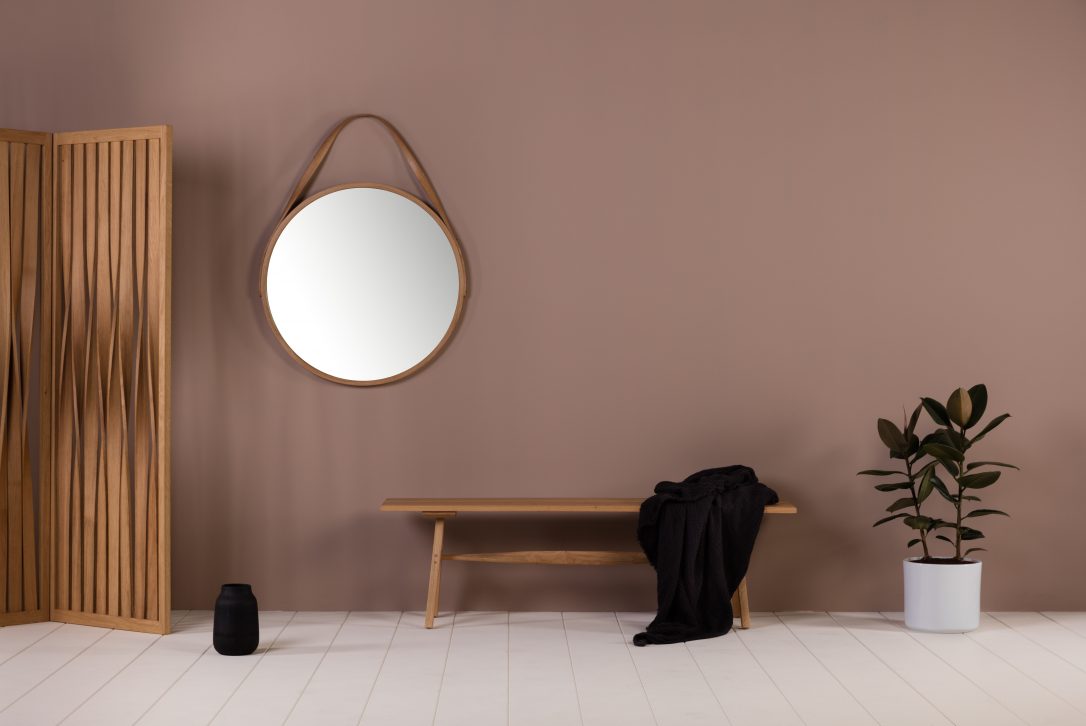 If you could recommend one thing to do in Cornwall to a visitor what would it be?
Walk the coastline between Kynance Cove and The Lizard - its magic.
Rock or Polzeath?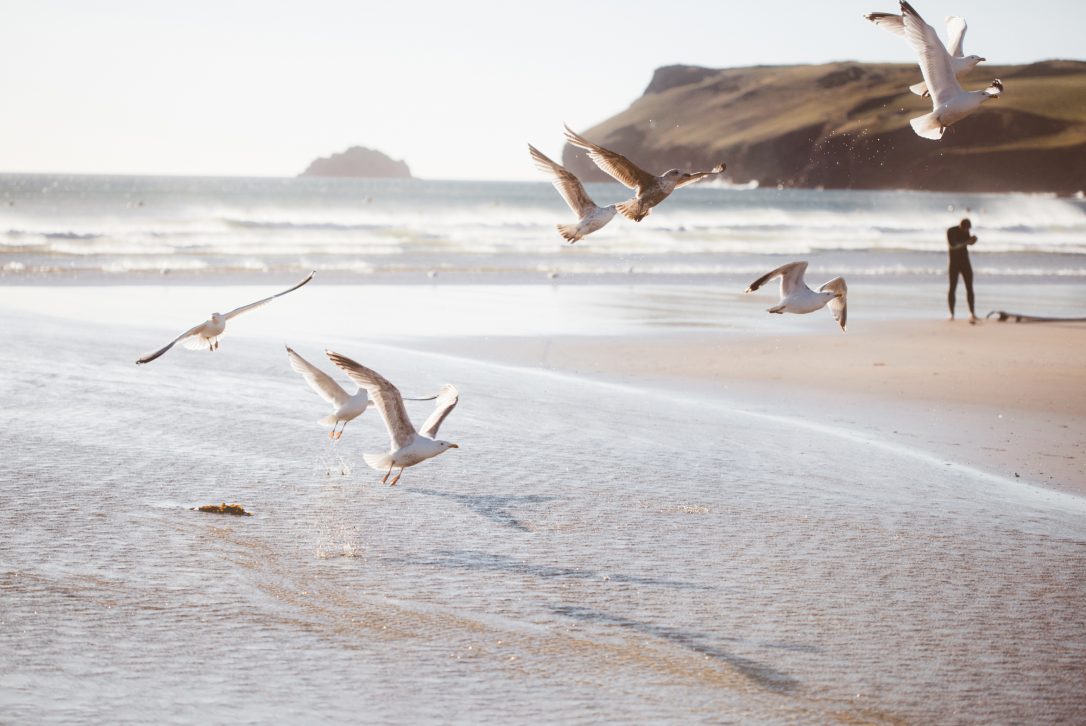 Surfing or sailing?
What does a holiday with the Raffield family look like?
Good food and lots of time on the beach playing!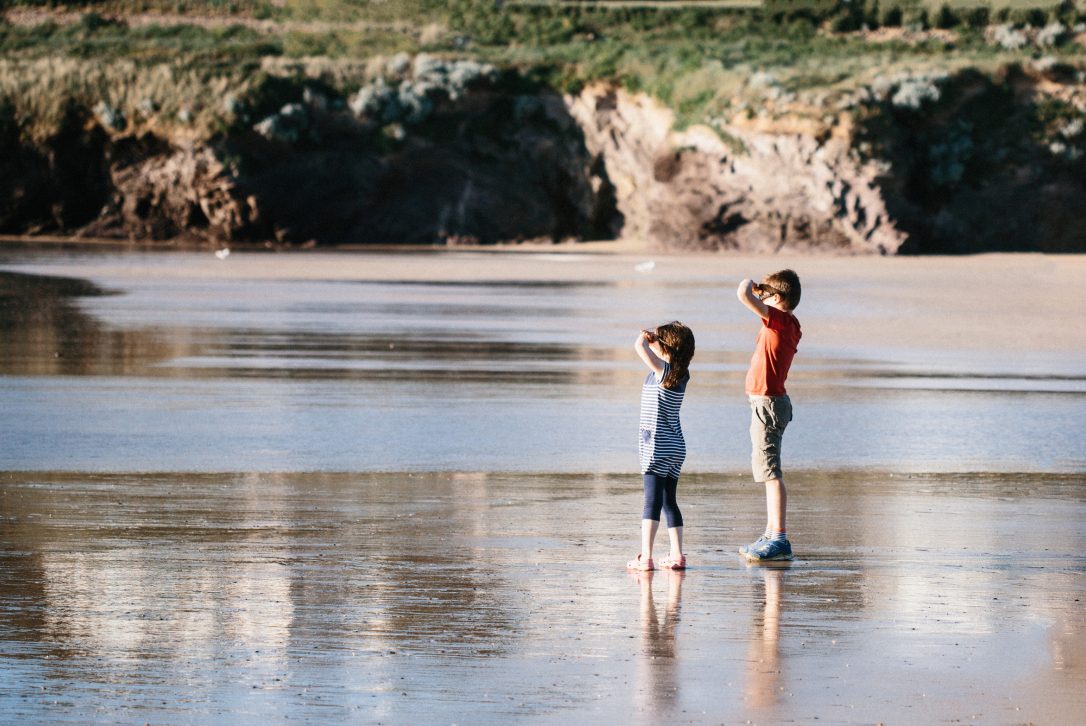 Name three items you can't go on holiday without.
I guess Danie, the kids and my passport, haha!
What is your biggest accomplishment?
Probably winning the Walpole Brand of Tomorrow award for Best Emerging Luxury British Brand at the British Luxury Awards 2017.
What is the favourite product in your shop at the moment?
Hmm that's a hard one! I think maybe the Cape Pendant - I love the shadows the light creates and the overall aesthetic of the design.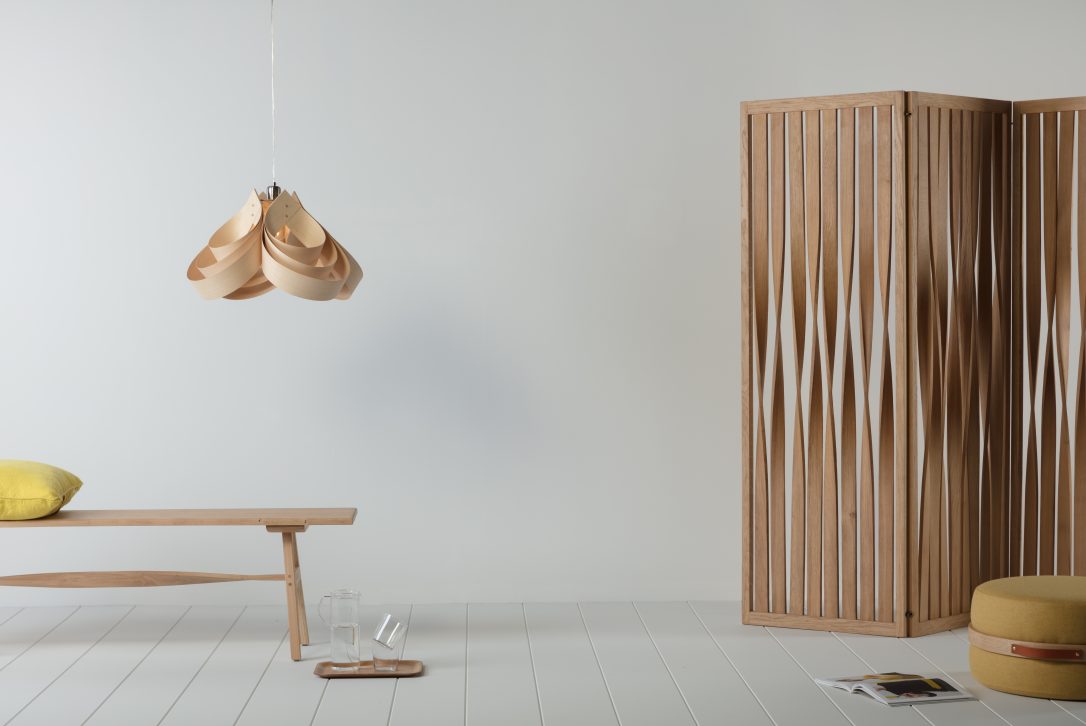 What does the future hold?
We have a lot of exciting events coming up this year, including Chelsea Flower Show and the launch of our new range!
To find out more about Tom Raffield and his unique products click here.