If school holiday crowds aren't for you, one of our properties a short drive from the beach could be right up your street. You can avoid paying a beachfront premium whilst benefiting from unique features such as peaceful estuary-side estates, vast landscaped gardens, private tennis courts, outdoor heated swimming pools and proximity to cosy country pubs.
Whilst most of our properties are just a short walk from the beach, there are a handful where you will need to hop in the car for a short drive. These, we have carefully chosen as they offer our guests something extra special. You can enjoy the best of both worlds - easy access to North Cornwall's finest beaches via car in minutes whilst also experiencing the Cornish countryside or village life. We count down our top properties just a short drive from the beach.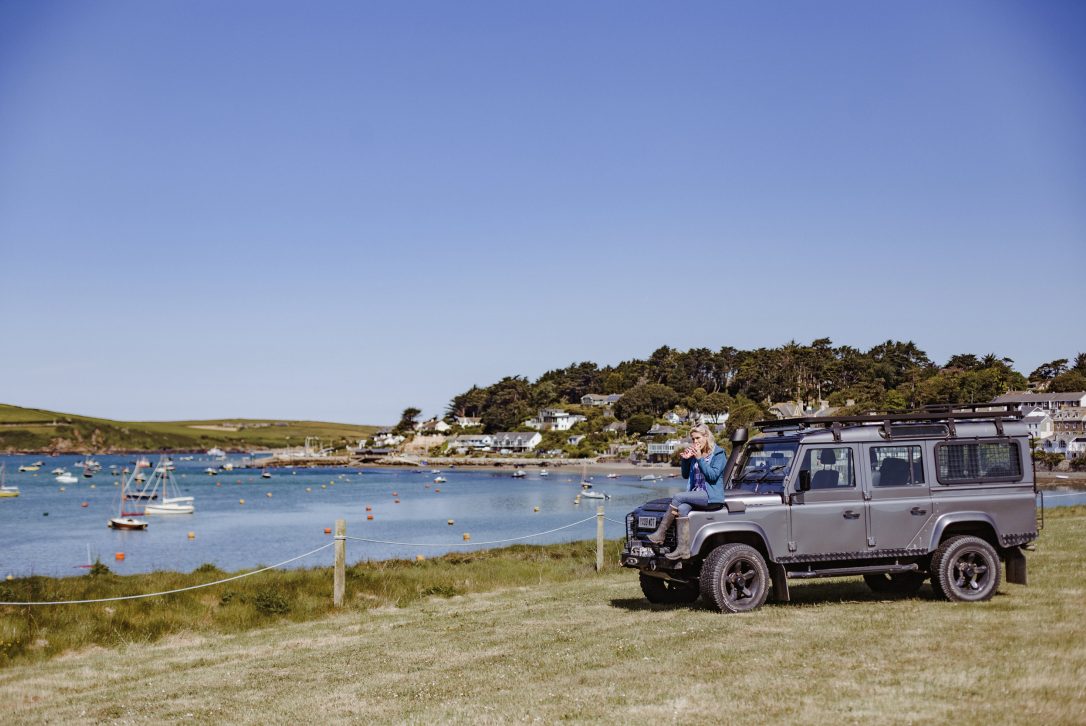 Keiro Veor, Rock (sleeps 8 and welcomes two dogs)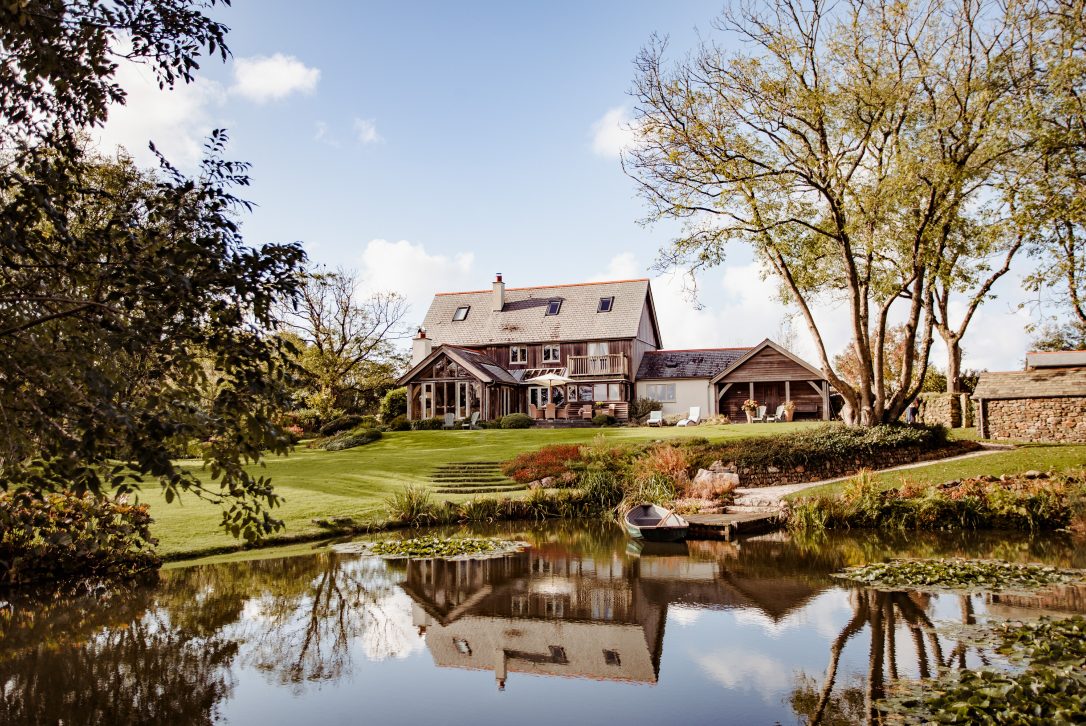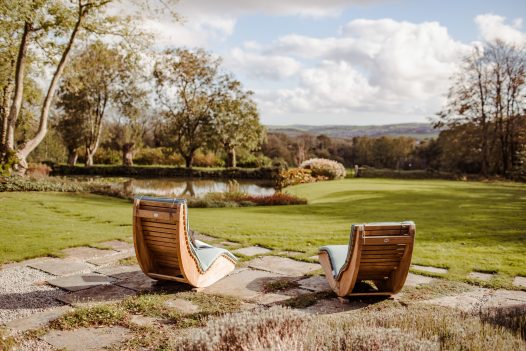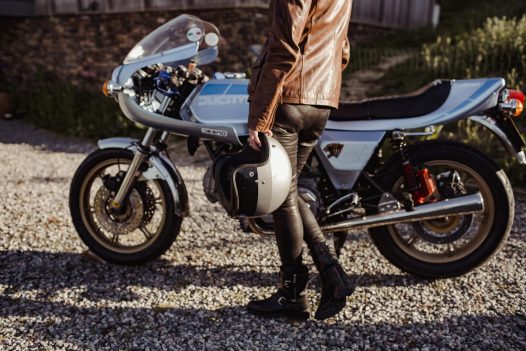 Stay at Keiro Veor, just a few minutes' drive away from Rock Beach and benefit from acres of your very own private grounds. Here, the children have acres of gardens to play in whilst adults enjoy the wood-fired hot tub, outdoor kitchen and wildflower cutting garden. After a dose of the hustle and bustle of central Rock and Rock Beach, you can return home to revel in the blissful tranquillity of the Cornish countryside.
---
Tor House, Rock (sleeps 6)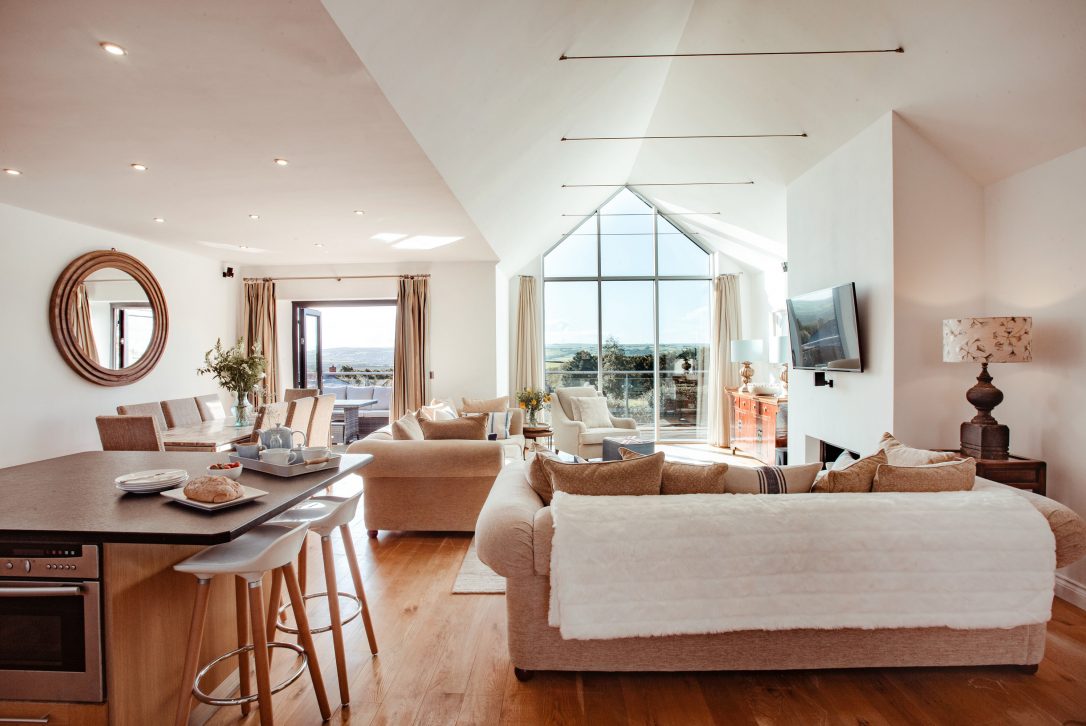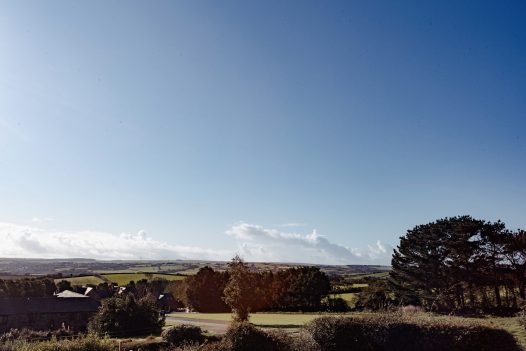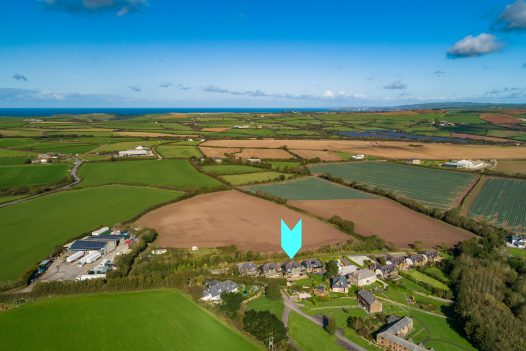 Tor House epitomises a 'hidden gem'. Here you can enjoy luxurious interiors including super-king beds and TV's in every bedroom and a plush freestanding bathtub, without the premium price tag that comes with a property right next to the beach. Here, you will feel immersed in the Cornish countryside where views from balcony take in the rugged outline of Bodmin Moor. Here is it easy to join the road that will take you to Rock Beach in less than ten-minutes or Polzeath, Port Isaac or Wadebridge in ten.
---
Holibobs, Rock (sleeps 7 and welcomes one dog)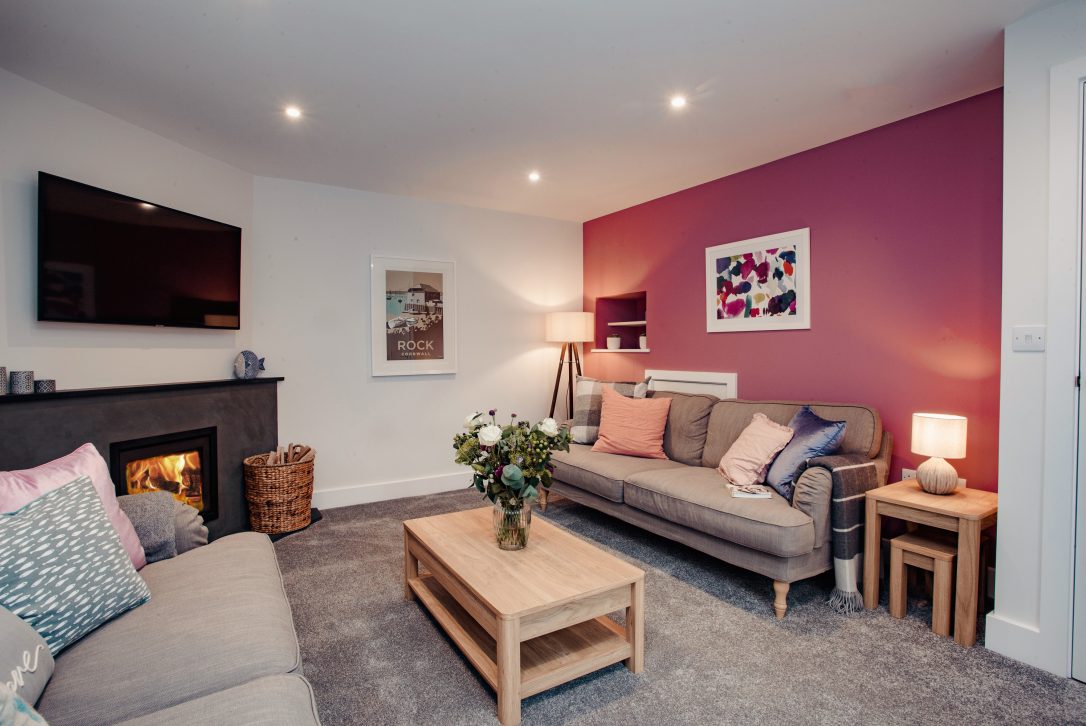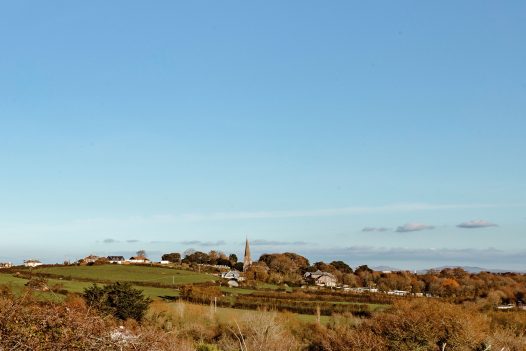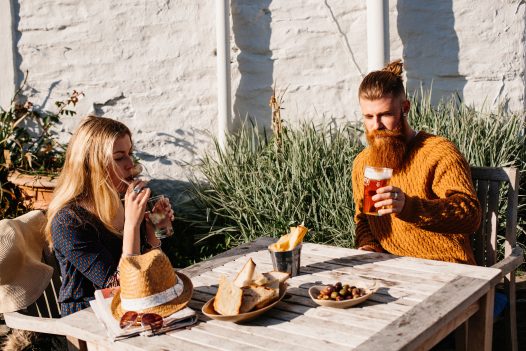 This newly refurbished retreat offers guests the chance to experience authentic Cornish village life. For those who would prefer to live like a local, Holibobs is for you. Enjoy the sound of church bells ringing out across the valley and stroll across to the village pub to sample the local ale or to indulge in a Sunday carvery. Rock Beach is less than a five-minute drive from here and a week's holiday starts from just £595.
---
The Coach House near Rock (sleeps 7 and welcomes one dog (one more by negotiation))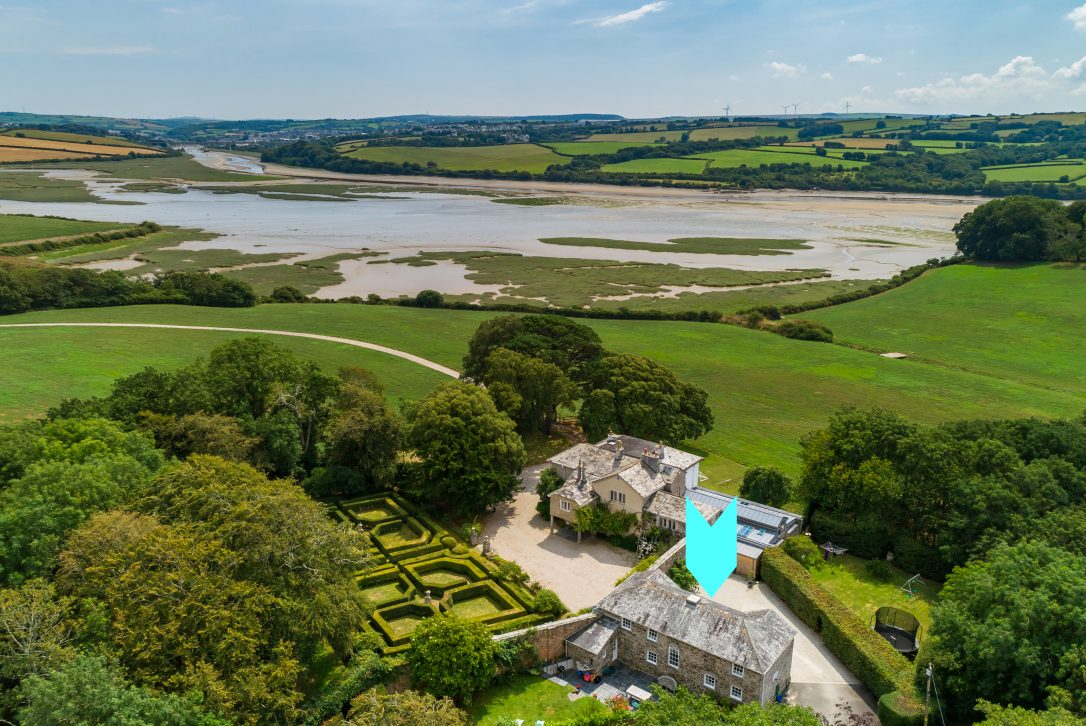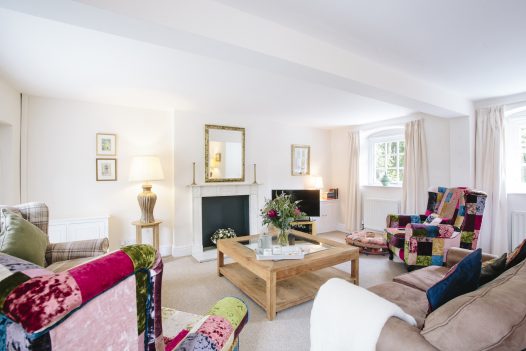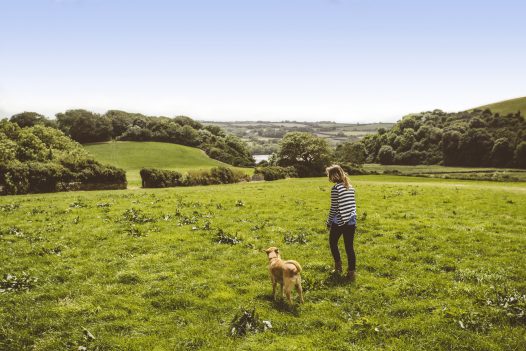 Private estates on the edge of the Camel Estuary are few and far between and The Coach House provides something truly special. Soak up the history of this Grade II-listed former coach house. Take in the breathtaking estuary views from the sweeping driveway and enjoy dog walks across the 40-acre estate. This is something you won't be able to find opposite the beach. Hop in the car and you will be in Rock, Polzeath or the market town of Wadebridge in no time at all.
---
Penquite, Port Isaac (sleeping four to sixteen)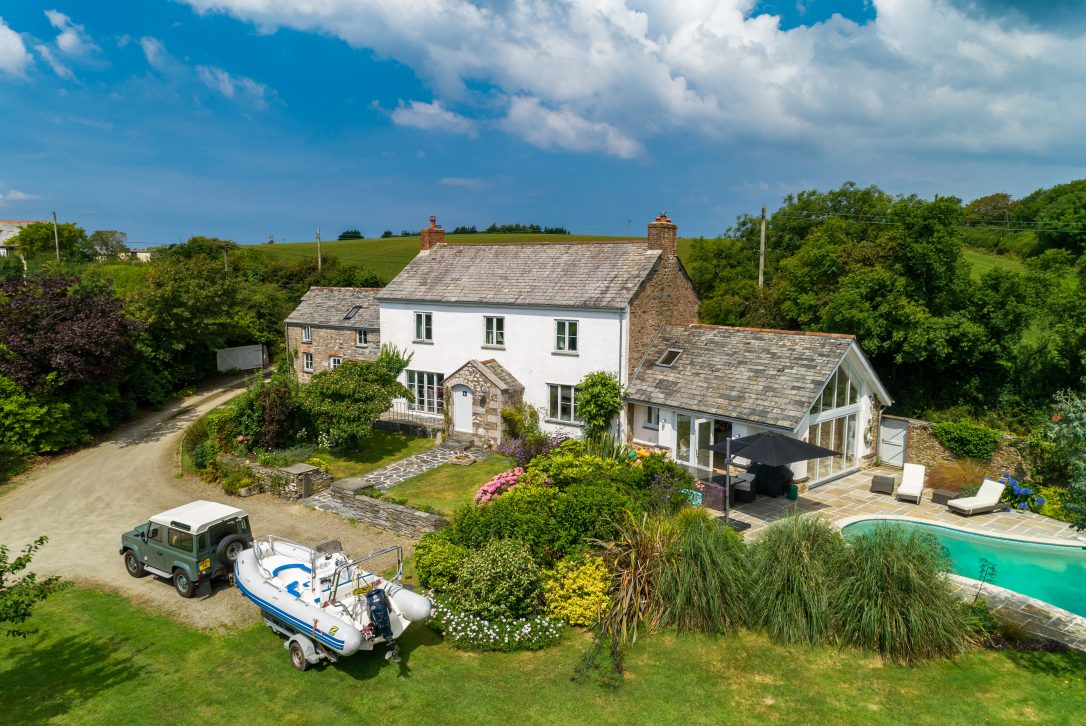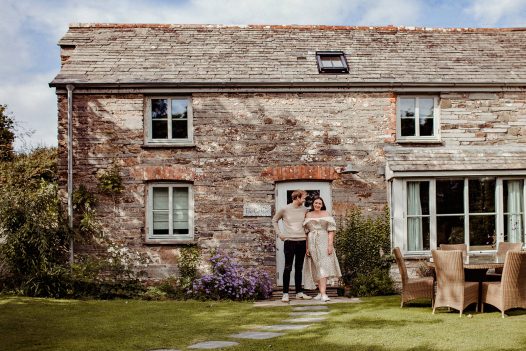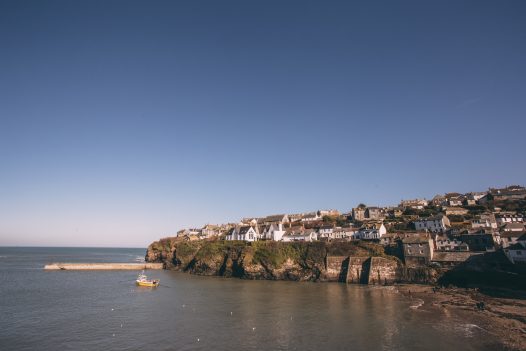 For lovers of the countryside, Penquite offers the ultimate escape. Nestled in the heart of the North Cornish countryside, this traditional Cornish farmhouse comes complete with original features, a large, beautifully planted garden and outdoor heated swimming pool. Here you can truly escape everyday life and hop in the car to explore Doc Martin country and the higgledy-piggledy streets of Port Isaac. Choose from the pretty stone cottage sleeping up to four or the main house sleeping six (or twelve if you choose to have the annexe too).
---
Cant Farm, Rock (four properties to choose from sleeping 6 to 8)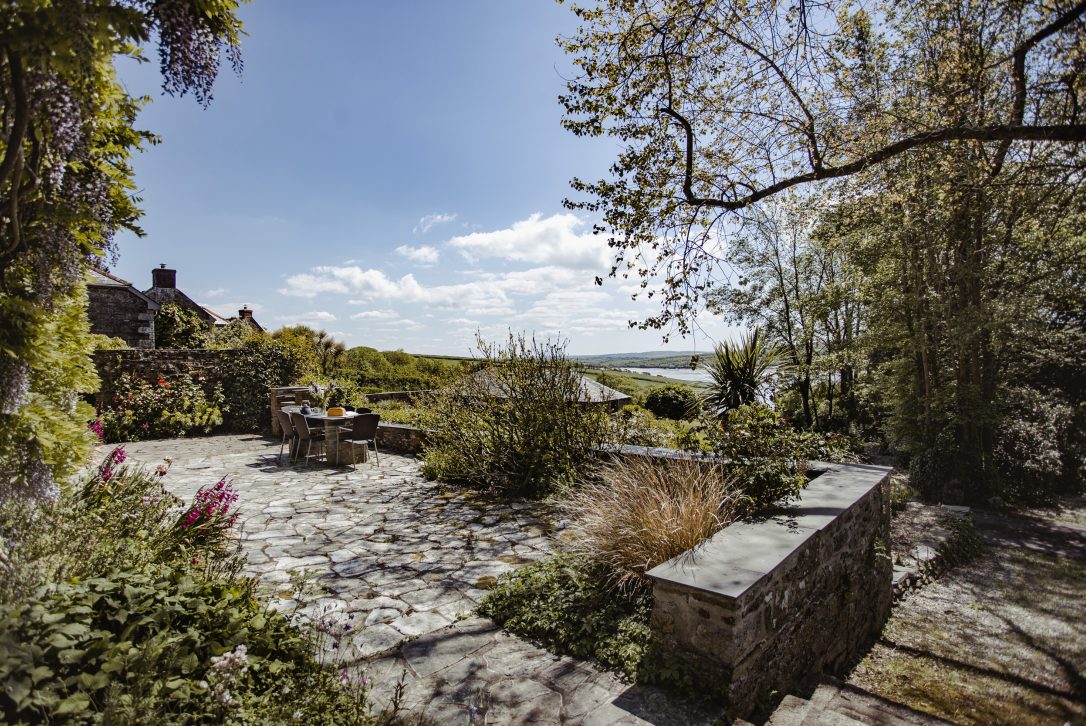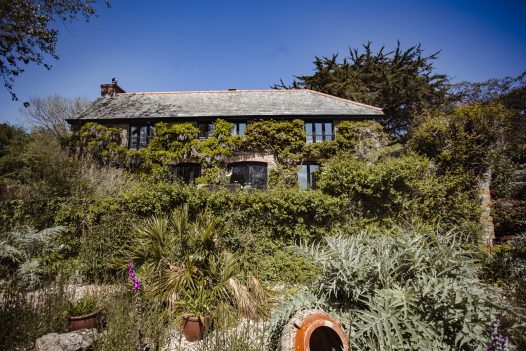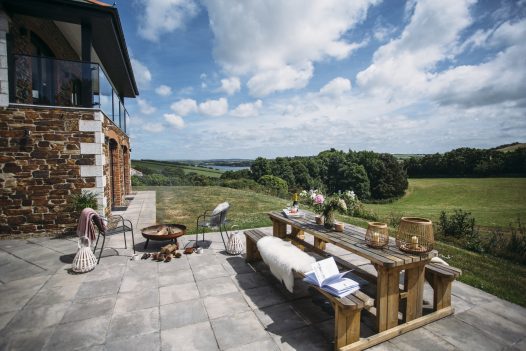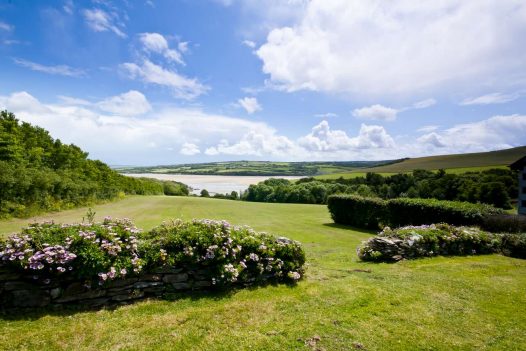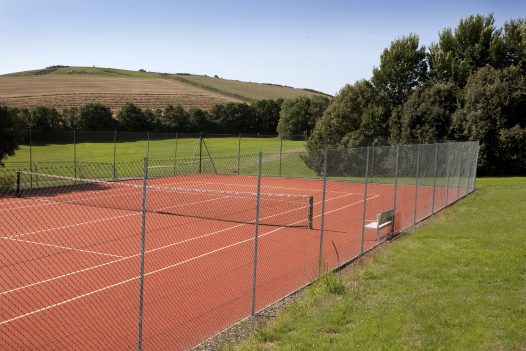 Moments from Porthilly and Rock beaches down enchanted country lanes, the breathtaking private estate of Cant Farm is an unexpected discovery. With acres of landscaped ground including woodland and lawns that sweep down to the estuary and a private tennis court, this location offers so much more. Choose from Kate Cottage (sleeping 6), The Farmhouse (sleeping 6), The Orchard (sleeping 8) and The Woodshed (sleeping 8-10).
---
Slipper Rock, Rock (sleeps 10 and welcomes one dog)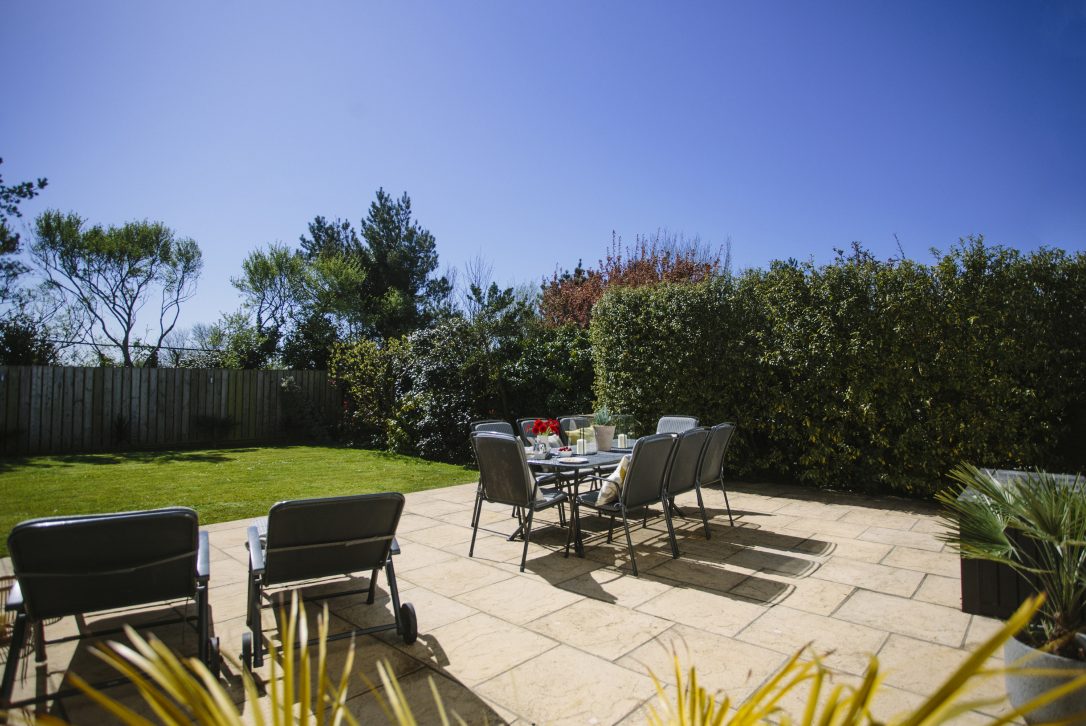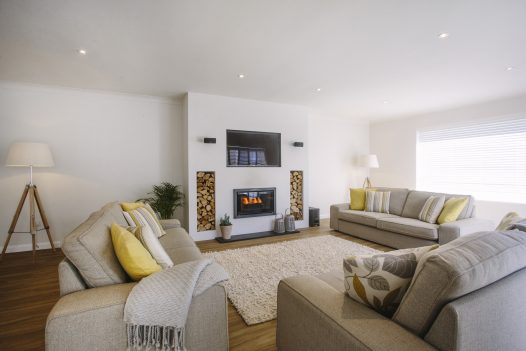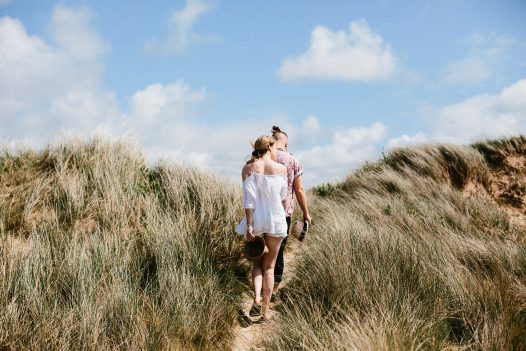 Guests will love spreading out in this spacious and modern five-bedroom property with large, enclosed garden. They will also love the price tag! A summer week for ten at Slipper Rock is just £2,015. Located towards the top of the Rock Road, everything is still just a relaxing stroll away. Hop in the car and be at Rock Beach in just a couple of minutes. The Pityme pub is close by, perfect for evenings when you don't fancy cooking or picking up the car keys!
---